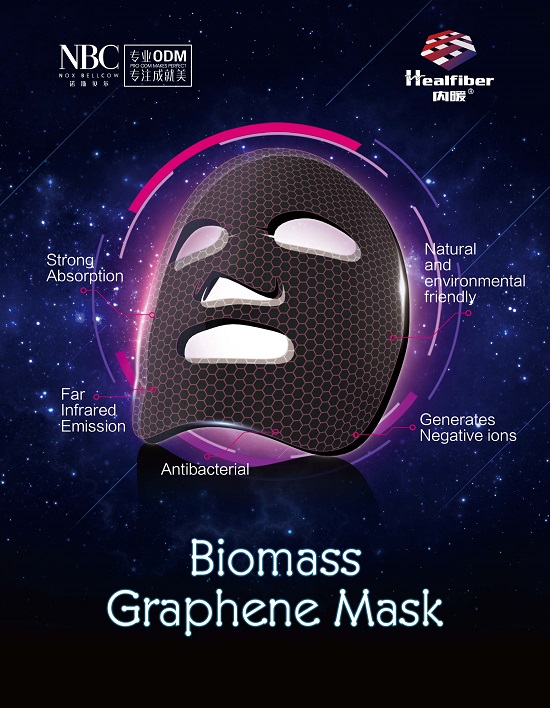 In this video, the instructor showed us how to make a homemade honey banana mask.
First of all, make sure your hair is pulled back all the time and pulled out of your face.
Also make sure your face is clean.
Peel off your banana, cut it into pieces and put it in a bowl.
Mash the bananas and add a spoonful of honey to the mixture.
Mix this into a paste.
Next, apply to your face and leave Harden for 15 minutes.
After this, rinse your face with warm water and then dry your face with a clean towel!