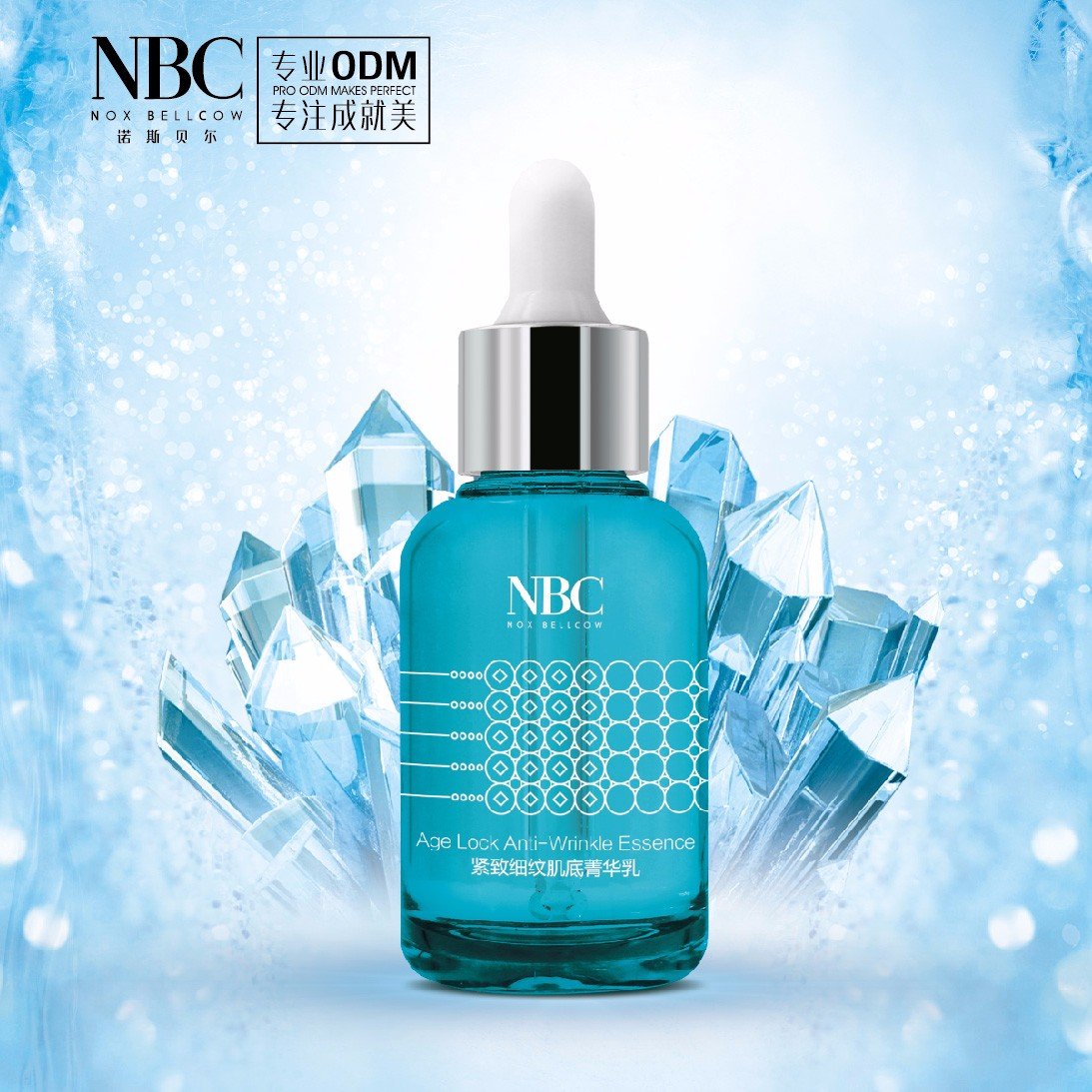 Do you know those juicy, creamy skewers that just cracked in their mouths?
Is the mainstay of all London's quality North Indian restaurants?
That's the Smurfs.
Chicken Murghis, Malaiis cream, boneless block/block.
Together they created something completely irresistible.
Well, the good news is: they are not hard at home.
With a few easy-to-buy ingredients, a terrace grill and a little trick you can just enjoy these, just as fresh-baked from atandoor.
My tips for making kebabs include: 1.
Make the marinade before adding the meat so you can test its seasoning effect.
It needs to be exciting in every way, as cooking kebabs will reduce the taste.
Use melon enzymes or melon enzymes.
It's convenient to sell as a meat tenderizer powder, something that just goes through the meat to make it so tender that it actually melts in the mouth.
Keep melted ghee or butter in order to apply kebabs from time to time and spray water to put out any rising flame.
This will keep nutmeg moist and fleshy and soak it in a tablespoon of warm milk.
Mix peeled garlic, ginger, green pepper and nutmeg with oil in a blender.
Add some yogurt if you need more moisture.
Cut the chicken into smaller pieces than the bite size, remember that they shrink when cooking.
In a large bowl, mix all the ingredients except chicken and ghee/butter to bake together.
Give it a taste and see if there is any seasoning.
Now, add the chicken and apply it evenly with marinade.
If not overnight, I suggest you marinate it for at least two hours.
If you use bamboo skewers, soak them well before cooking to prevent them from burning to crisp during a barbecue.
When you are ready to cook, tie the kebab to the kebab with the same number of lines, leaving a little gap between each chicken.
Then cook, open the grill regularly for 20 minutes, turn and bake regularly until it is cooked and burned evenly and beautifully.
If you want to cook indoors, preheat the oven to 6 or 200 degrees Celsius.
Place the skewers directly on the grill and place a baking tray below to capture the dripping juice.
Cook each chicken for about 20 minutes, turn two laps-
Three times, bake with butter/butter.
Pile them on a platter and eat them with dhaniyapudina or mint and coriander chutney, along with a chopped tomato, cucumber soaked in salt and lemon juice