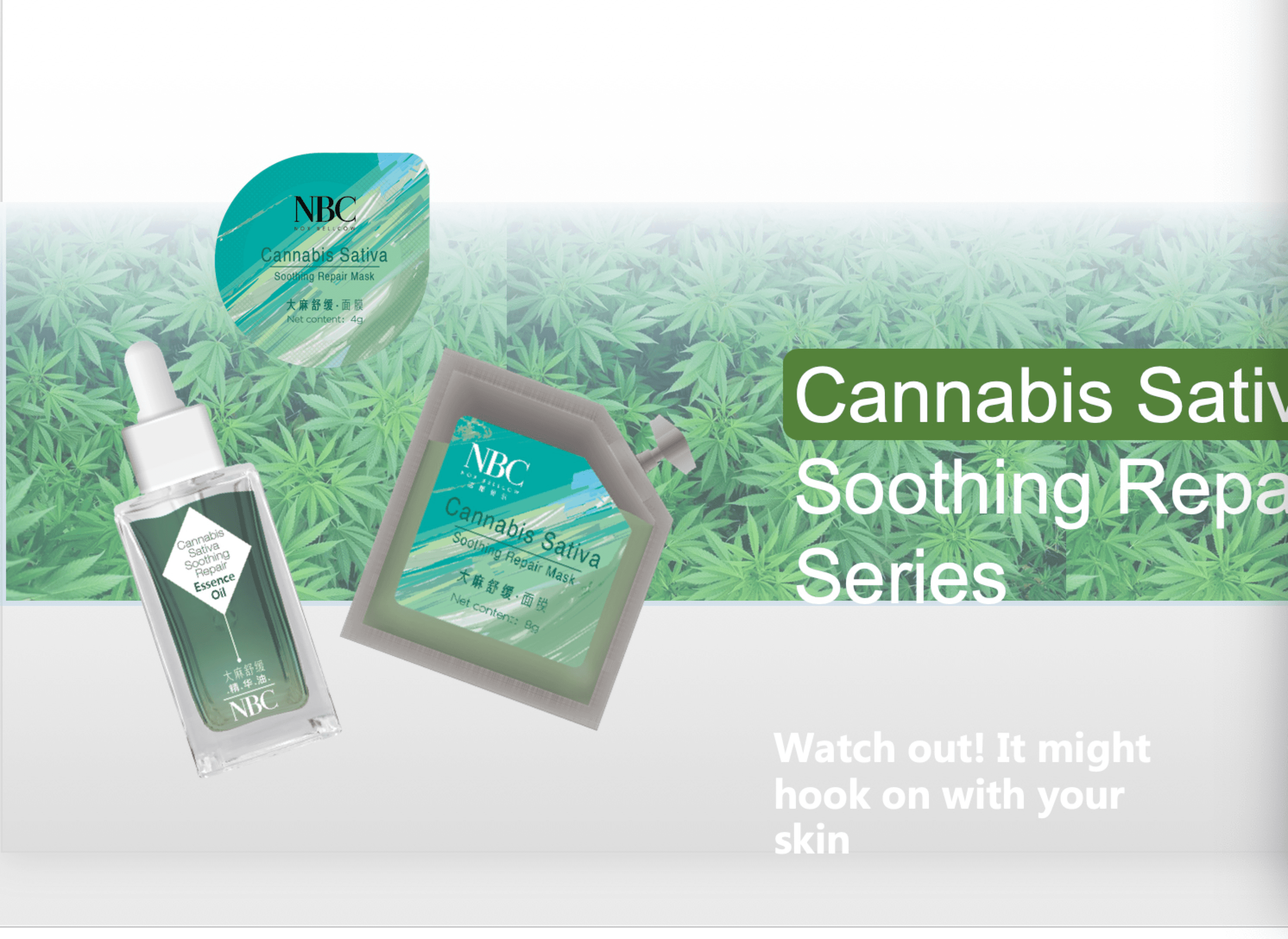 Cannabis sativa skin care will be all the rage!
Natural plant extract and multi-usage are the hottest cosmetic preferences in the China market. The medicinal cannabis sativa encompasses rich skin care functions, which see many cosmetic brands are using it in their products and it could become a trend.

Do you know what is Cannabis sativa?
The earliest record of the existence of Cannabis sativa (hemp plant) can be dated back to 8000 years ago during the Neolithic period. The first record of it was found in the Compendium of Material Medica. Its author Li Shizhen once said: "It is the Cannabis sativa of todays. In The Divine Farmer's Herb-Root Classic recorded that it is good for replenishing 'qi' (body energy)." After Cannabis sativa was no longer regarded as drug, it's application has been widened over the past 10 years.
Cannabis sativa is an annual, dioecious herbs, had been used medicinally for over a thousand years. However, as its components include Tetrahydrocannabinol ( THC), it was consided as a type of drug, the usage had been banned for years.
As time passed, the value of Cannabi sativa are more recognisable as a naturla plant resouces that should not be neglected.
◆ Extracts of Cannabis Sativa leaf was included the Inventory of Existing Cosmetic Ingredients released by the Stae Food and Drug Admisntration in 2015.◆ In November, 2016, the Ministry of Pulic ◆ Security granted licence to Yunnan Hansu Biotechnology Co. for hemp plant extraction, which also marked the legalization of the substance, while began to develop it as a non-THC substance that can be used as a material in cosmetic.
Core ingredient - medicinal cannabis sativa
Cannabis sativa extracts contain rich cannabidiol, anti-oxidant agent, protein, carotene, plant sterol, phospholipid, various mineral substances and high proportion fatty acids that come with anti-inflammatory, anti-aging, moisturizing effects; it also helps promote wound healing and anti-oxidants. Moreover, it repairs cell in the deepest layer of skin, cleanses and enhances immune system. It is a natural skin care substance when used with other organic chemical compound.
Cannabis sativa seed oil and Cannabis sativa leaf extracts performs:
⮚ Anti-aging, anti-free-radical
⮚ Moisturing
⮚ Anti-inflammatory/repair damaged DNA
⮚ anti-septic
⮚ Anti-oxidant
⮚ Soothing, calming and anti-inflammatory
⮚ Stimular skin grow
Efficacy test
Comparion using VISIA test after using the products in 7 consecutive days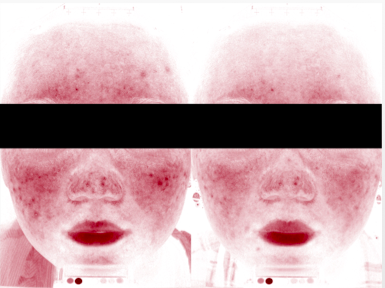 Conclusion:Opcs-redness reduced obviously
Ingredients
Avocado Oil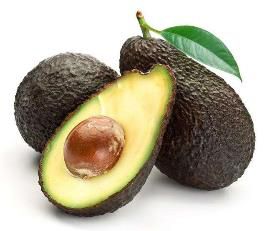 Avocado oil is a natural fat extracted from an African plant.The ivory solid substance permeates into skin instantly. It is extremely moisturizing and anti-inflammatory, contains rich vitamin A (for skin tightening) and vitamin E (for anti-aging).

Sunflower oil
Sunflower oil contains sterol, vitamin and linoleic acid that helps adjust epidermis fat, increases fatty acid biosynthesis that provides lasting moisturizing effect, thus soothing dry skin. It is an important material in cosmetic that hydrates skin. It restrains Peroxisome proliferator-activated receptor gamma, performs whitening effect.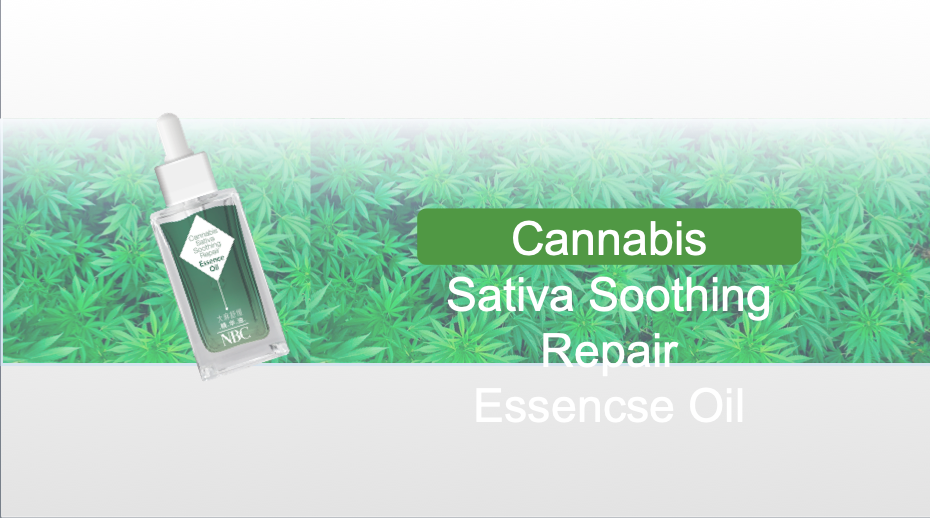 Cannabis Sativa Soothing Repair Essence Oil
Soothing
Moisturizing
Anti-inflammatory
Strengthen skin shield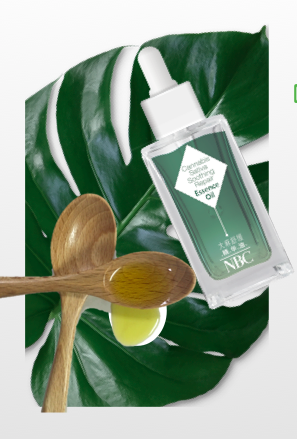 With multi-nutritions, soft texture, easy to absorb. In addition with proper massage to sooth dry skin, prolong moisturizing level and enhance natural protective shield. Skin stays glowing and elastic, the anti-inflammatory effect ensure healthy skin.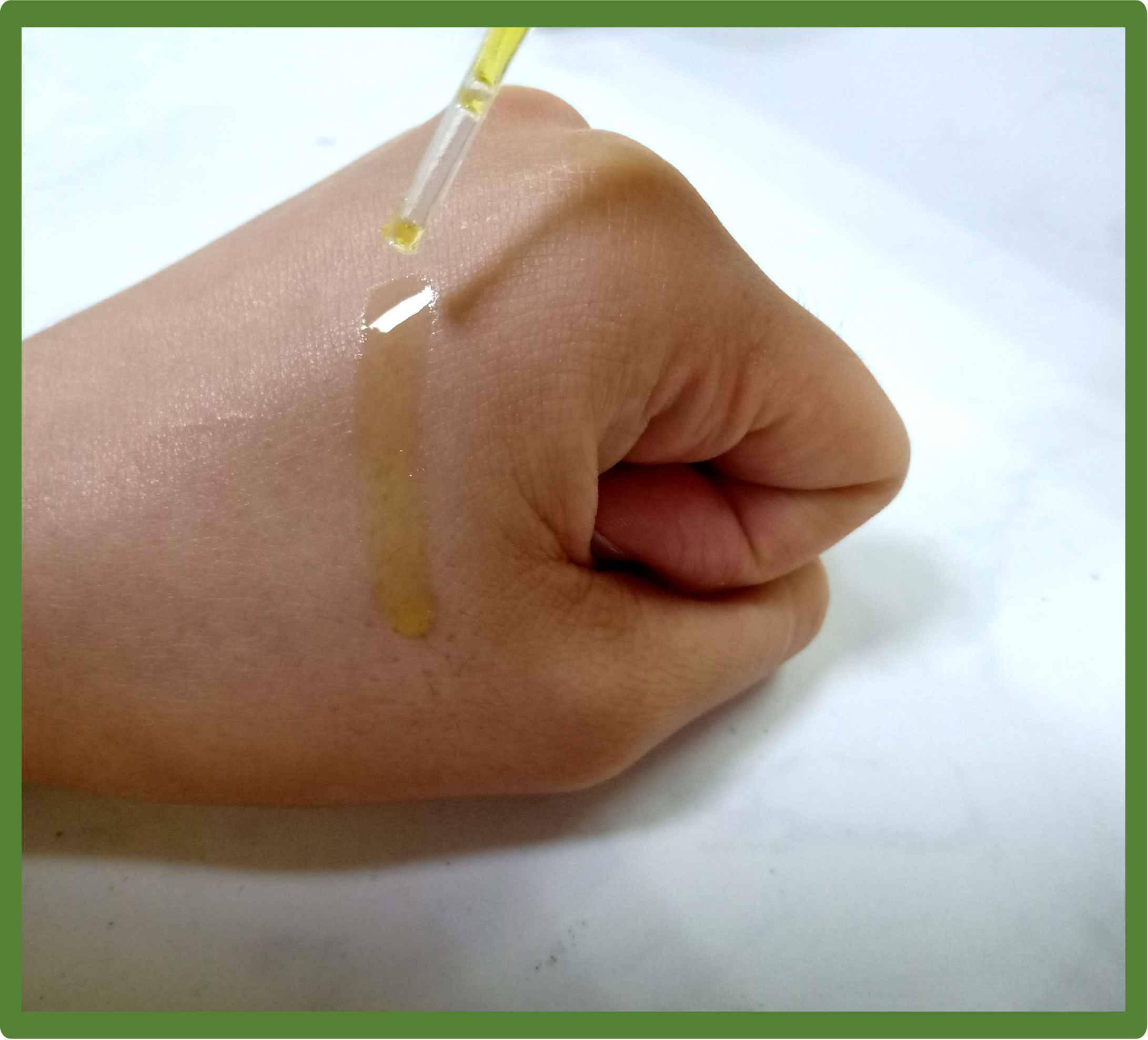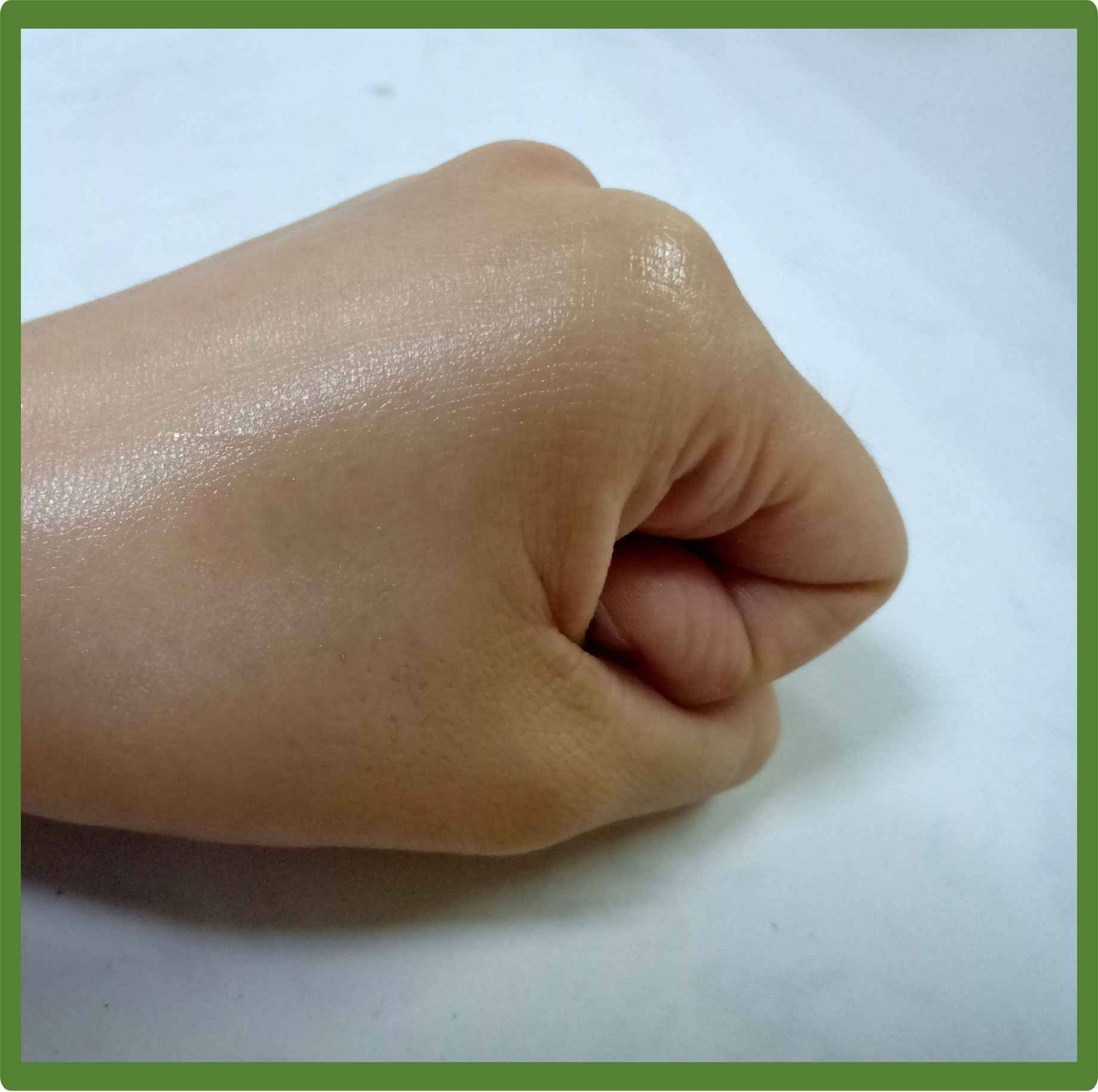 Light texture, soft, deeply moisturizing and soothing Not sticky, enhances skin shield and repairs skin
Ingredients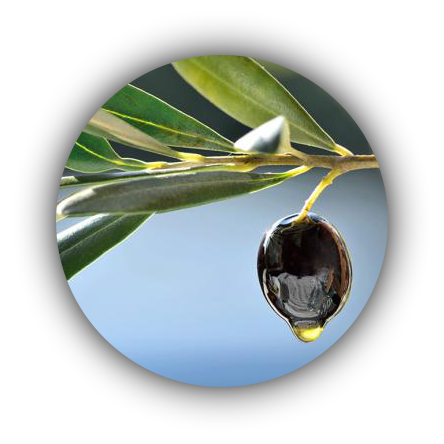 Squalane
Squalane extracted from the liver of shark in deep sea or olive oil is a natural ingredients best known for anti-aging effect and stimulates the immune system. It can be coordinated with the water and oil in our body, forming a natural skin shield for stabilizing purpose.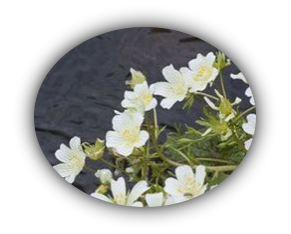 Meadofoam Seed Oil
Meadofoam seed oil contains over 98% anti-aging long-chain fatty acid, is considered one of the most stabile plants in the world. The moisturizing, revitalizing properties soften skin texture.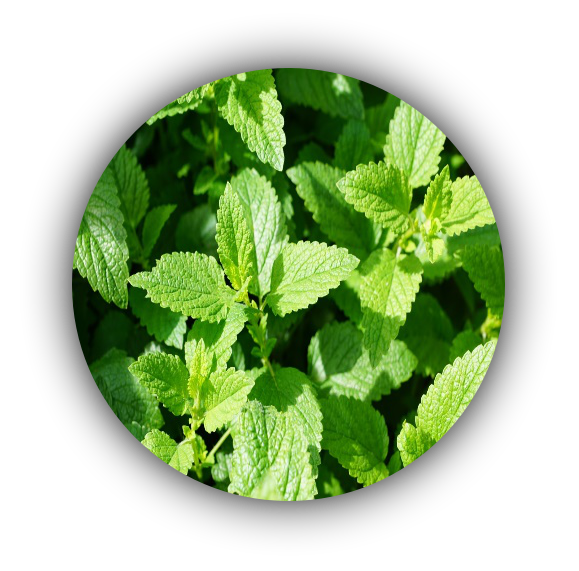 Peppermint Essential Oil
Extracted from peppermint leaf which comes with soothing and anti-inflammatory properties. It can reduce acne marks, improve skin health.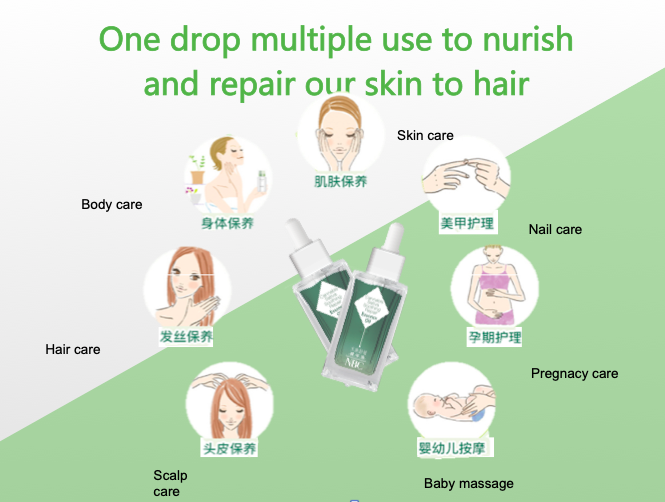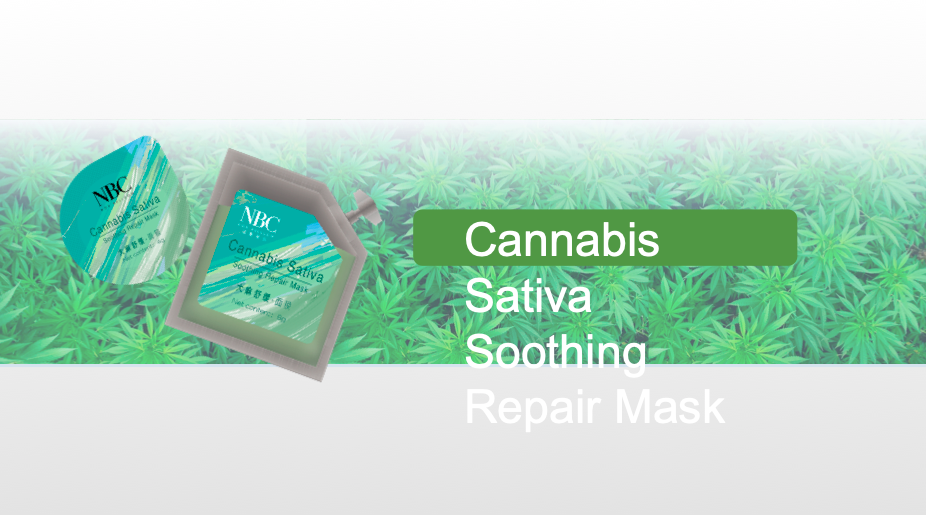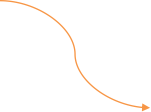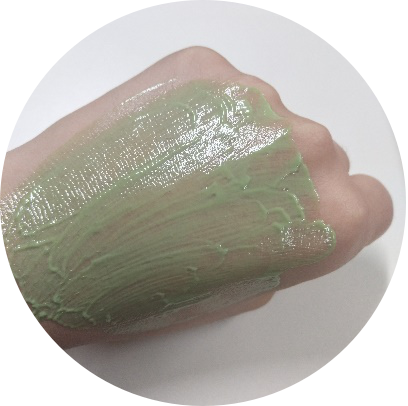 Cannabis Sativa Soothing Repair Mask
Anti-baterial & Soothing Hydrating and moisturzing
Restoring
Repair skin shield
Cannabis seed oil and Prunus Amydalus Dulcis oil instantly sooth skin and prevent bacterial, provide anti-inflammatory effect. The hyaluronic acid and tocopheryl acetate both equip with moisturizing factors, not taunting to skin. Use together with avocado oil (known as 'Africa miracle') to create the most soothing effect.
Core Ingredients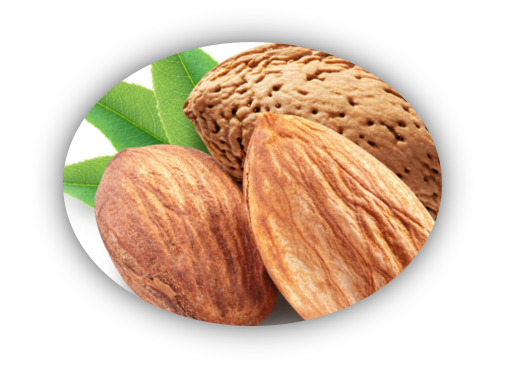 Sweet almond oil
Contains multi-vitamins, proteins and unsaturated fatty acid, mineral and glucoside, it also protects from UV. Mild and absorbable, it moisturis and hydrates skin, as well as soothing and is anti-inflammatory.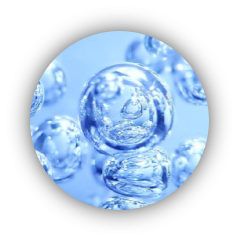 Hyaluronic acid
The natural hydrating factor hyaluronic acid improves skin's metabolism, soften skin texture to make it glow and elastic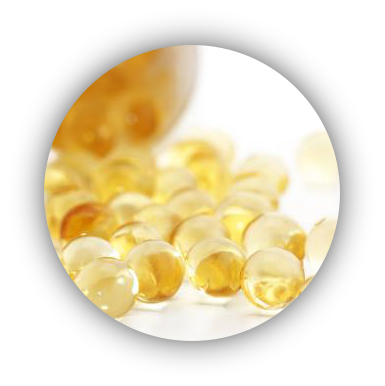 Tocopheryl Acetate
Tocopheryl Acetate is derived from vitamin E which performs as an antioxidant. It moistures and maintains the health of connective structure, protects from UV damages. Also, it promotes wound healing, features anti-inflammatory, improve rough skin and reduce dark pigments.