When you suffer from facial skin problems,
have you ever thought of changing your makeup removal and washing habits?
Repeated use of towels can easily breed bacteria
and uncleanliness is the root cause of many skin problems.
Nox Bellcow introduced clear water makeup removal wipes
and cleansing wipes to help nurture the growing scientific habit
of removing makeup and washing face,
maintain deep cleanliness of skin pore,
make skin delicate and shiny.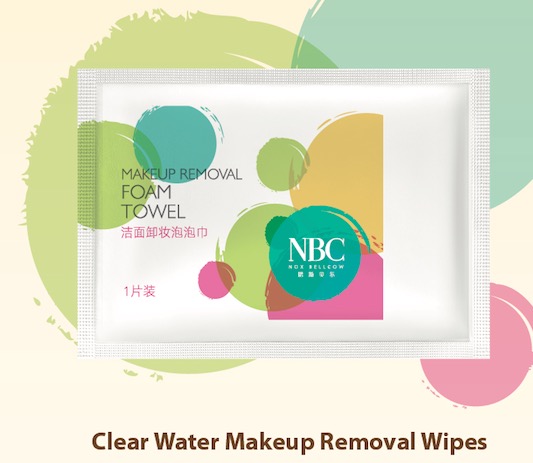 Best-selling Gene 1:
Easy to use,a makeup removal wipe not only has the refreshing feeling
of makeup remover, but also has the convenience of makeup removal wet wipes.
Best-selling Gene 2: It has strong ability to remove makeup
and can easily wipe daily makeup
Best-selling Gene 3: Safe and mild with amino acid formula,
dry state without preservatives, no irritation to skin
Best-selling Gene 4: Novelty and funny makeup removal wipes
change texture from "dry" to "wet", instantly revitalized by water
Best-selling Gene 5: Soft touch, gentle skin care