It's simple to take off the face, lip, and eye makeup while on the go with NBC makeup remover wet wipes for Complex & Oily Skin. These wipes are the ideal, simple addition to your skincare regimen because they can remove even waterproof makeup thanks to their potent composition. Additionally, this lotion retains the proper moisture balance in your skin by not over-drying it. The glycerin in the composition aids in nourishing and equally smoothing the skin. To summarize, NBC Wet Wipes are the ideal product for use during the day or to integrate into your nightly skincare routine. NBC wet wipes manufacturer always presents you with globally across the globe.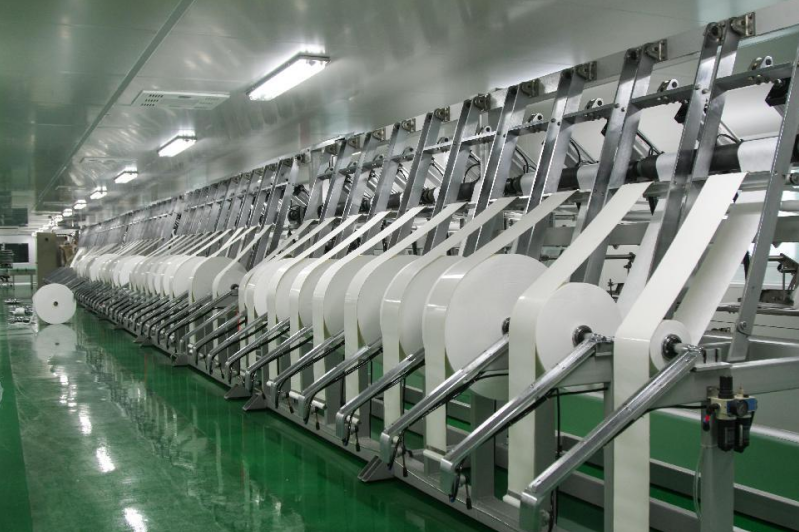 Reasons Why You Need NBC Wet Wipes Manufacturer Products in Daily Routine:
NBCWet wipe that is hydrating, clean, and refreshing.
Simple to use, light.
Soft and hygienic.
It is also suitable for all skin types and may be used as a final wet wipe to remove nail polish.
Made entirely of pure cotton, which is incredibly comfy and soft.
You may make it mild, gentle, allergy-free, and suitable for all skin types.
There will be no fiber or leftover cotton from the cotton pad.
Suitable for nail paint, wipes, makeup remover, skincare products, and other valuables.
Very clean, with a lightbox for storing. Convenient for storage.
Single Solution to Multiple Skin Problems:
Most of us are guilty of heading straight to bed after a long night of drinking without first taking off our makeup. Are we not? Any skin expert will tell you that not removing your makeup is the worst thing you can do to your skin, regardless of whether or not you follow a regular skincare routine to take care of your beauty needs. Your skin pores require room to breathe. Thus, it's crucial to cleanse your skin frequently with NBC wet wipes to remove oil and grime buildup and stop typical issues like acne, pimples, blemishes, etc.
Benefits of Using NBC Wet Wipes Manufacturer Wipes:
Use these soft, pre-moistened face washing towelettes to cleanse your skin gently. The makeup remover face wipes' 100% plant-based material dissolves grime, oil, sunscreen, and makeup for clear, fresh skin.
These wet wipes were created with the environment in mind. They are 100 percent plant-based and biodegrade in a home compost in 35 days.
The same gentle cleaning cloths are now micellar water-infused.
Phthalates, parabens, sulfates, alcohols, soaps, and colors are absent.
Dermatologists, ophthalmologists, and allergy specialists tested it.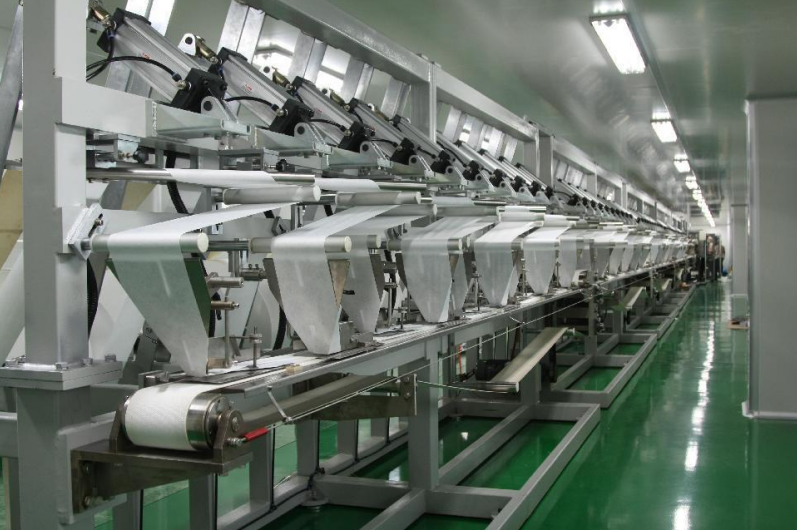 NBC Wet Wipes Manufacturer has Top-Quality Ingredients in Products:
Panthenol encourages skin hydration and boosts the penetration of other ingredients. Glycerin is an intense moisturizer that absorbs and retains water to provide a nourishing sensation. Both a calming and anti-inflammatory action are present.
Phenoxyethanol, Sucrose Coco ate, Chlorphenamine, Polysorbate 20, Decyl Isopropyl Isostearate, Isostearate, Dimethicone, Isohexadecane, Hexylene Glycol, Isostearate, PEG-6 Caprylic, Trisiloxane, Fragrance, Sodium Hydroxide
Steps to Use NBC Wet Wipes:
1. Remove debris and any remnants of the face and eye makeup by gently wiping your face and neck with an NBC wet wipe Rinsing is not necessary.
2. Reseal the bag after removing the towelette. If kept in a vanity case, fasten the lid.
3. Avoid spreading germs in your home by not flushing tissues.
4. Put the towelette in the household compost.
NBC Wet Wipes Manufacturer has 100% Natural and Unique Composition in their Wipes:
Wet wipes have a clean recipe with the same significant effect as before and compostable fibers made entirely from plants.
Our wet wipes' natural fibers originate in the natural world and are returned to it with an enhanced recipe that contains no parabens, phthalates, sulfates, alcohols, soaps, or colors.
Our wipes successfully biodegrade in home compost, passing all necessary tests for certification of home composability with effective plant regrowth.
Compost breaks down into the soil, which you can use to plant your preferred seeds, nourish your garden, and grow trees and bushes.
Your preferred soft cleaning wipes are created from wood pulp that has been ethically sourced and is 100% plant-based.
We Always Bring Truth:
NBC wet wipes manufacturers try to maintain the ingredient lists on this website as accurately as possible, but we can't promise that they're precise, thorough, current, or free of mistakes. The most exact list of contents may be found on the product label, so please refer to that.