The FN, Fibronectin, is high molecular proteins widely existing in tissues and tissue fluids. They can promote cell adhesion, migration, growth, proliferation and differentiation, and have biological functions of cell regeneration and repair.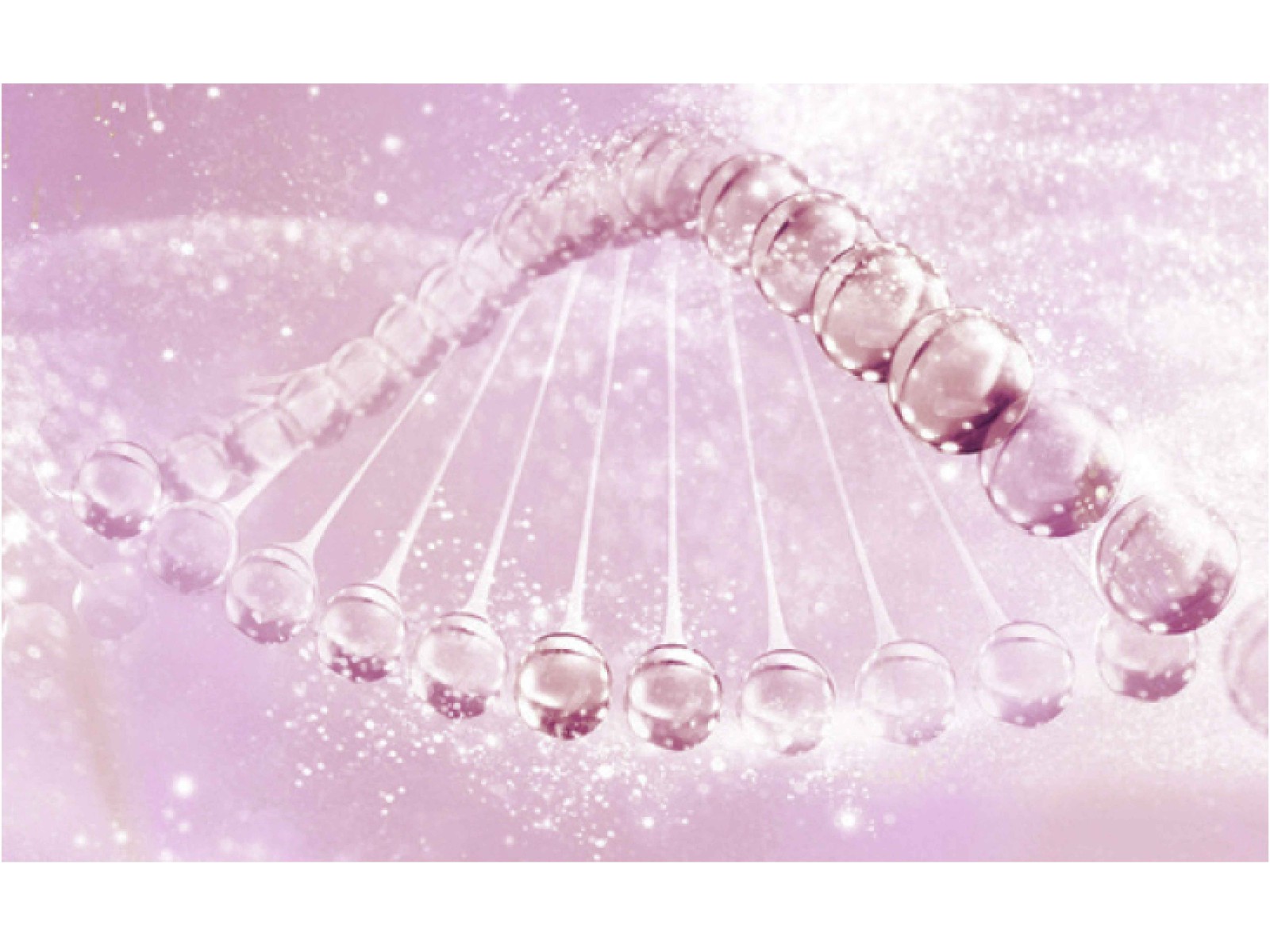 However, our FN series contains recombinant small molecule fibrin, referred to as recombinant FN; Small molecular recombinant FN has better safety, higher specific activity, easy skin absorption, uneasy protein fibrosis and easy dispersion.
Repairing damaged skin is a process that requires great care.
If you have already had some skin problems
You can choose FN series, which can solve all the skin damage problems troubling you!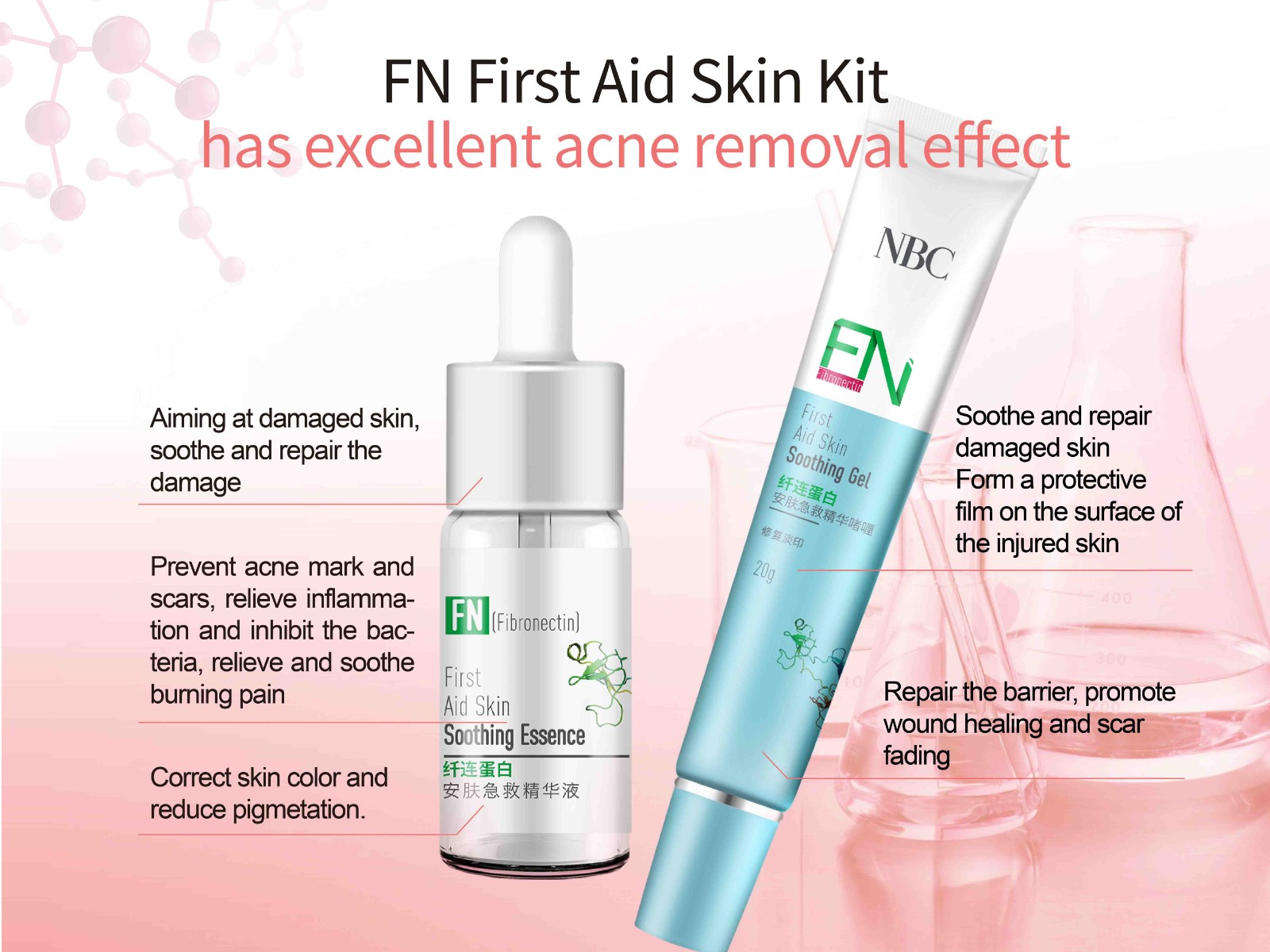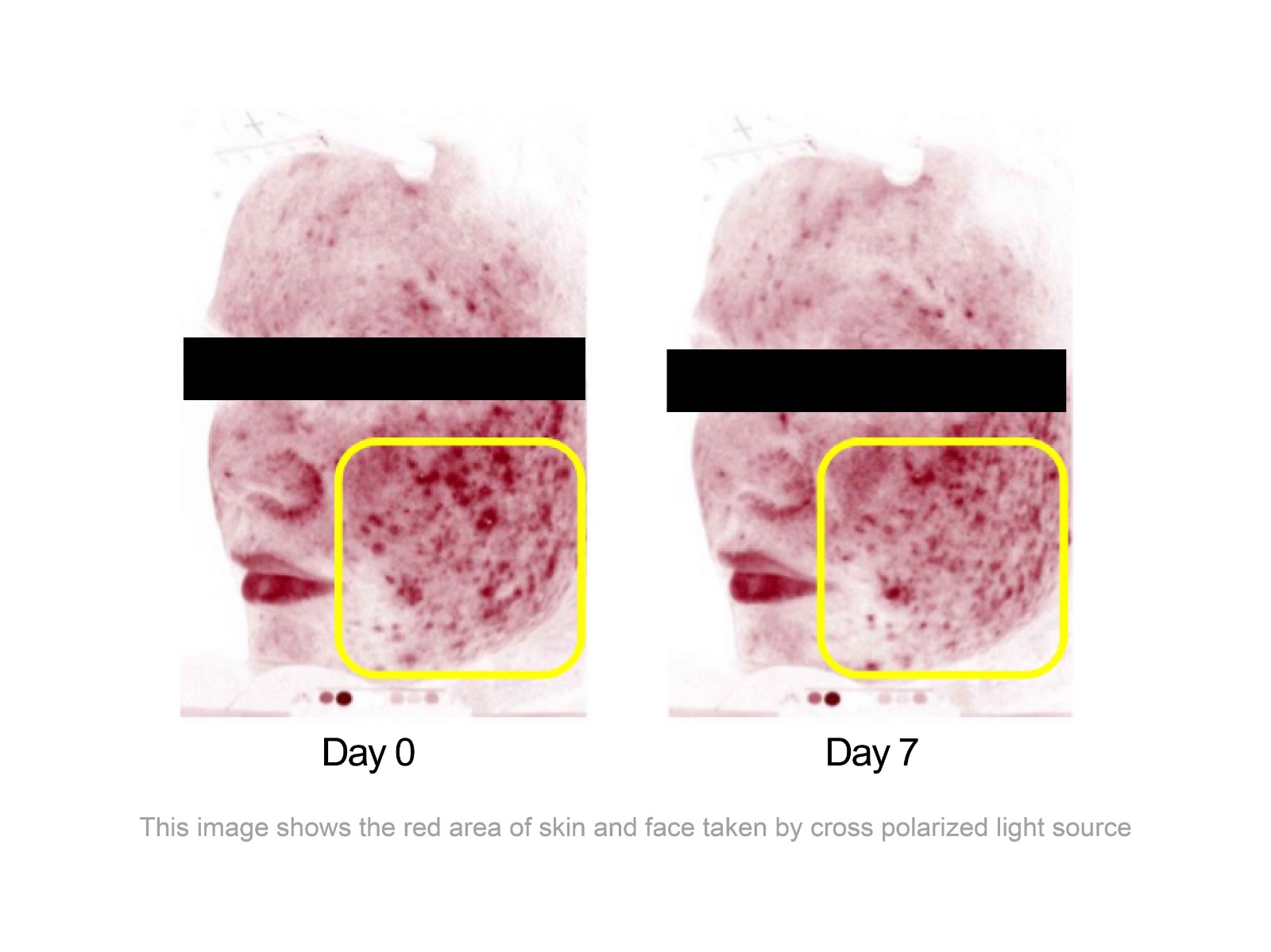 The red area represents various potential conditions, such as acne, inflammation, rosacea or spider veins. The blood vessels and hemoglobin contained in papillary dermis (a layer of skin) make them red, which can be detected by RBX technology in VISIA.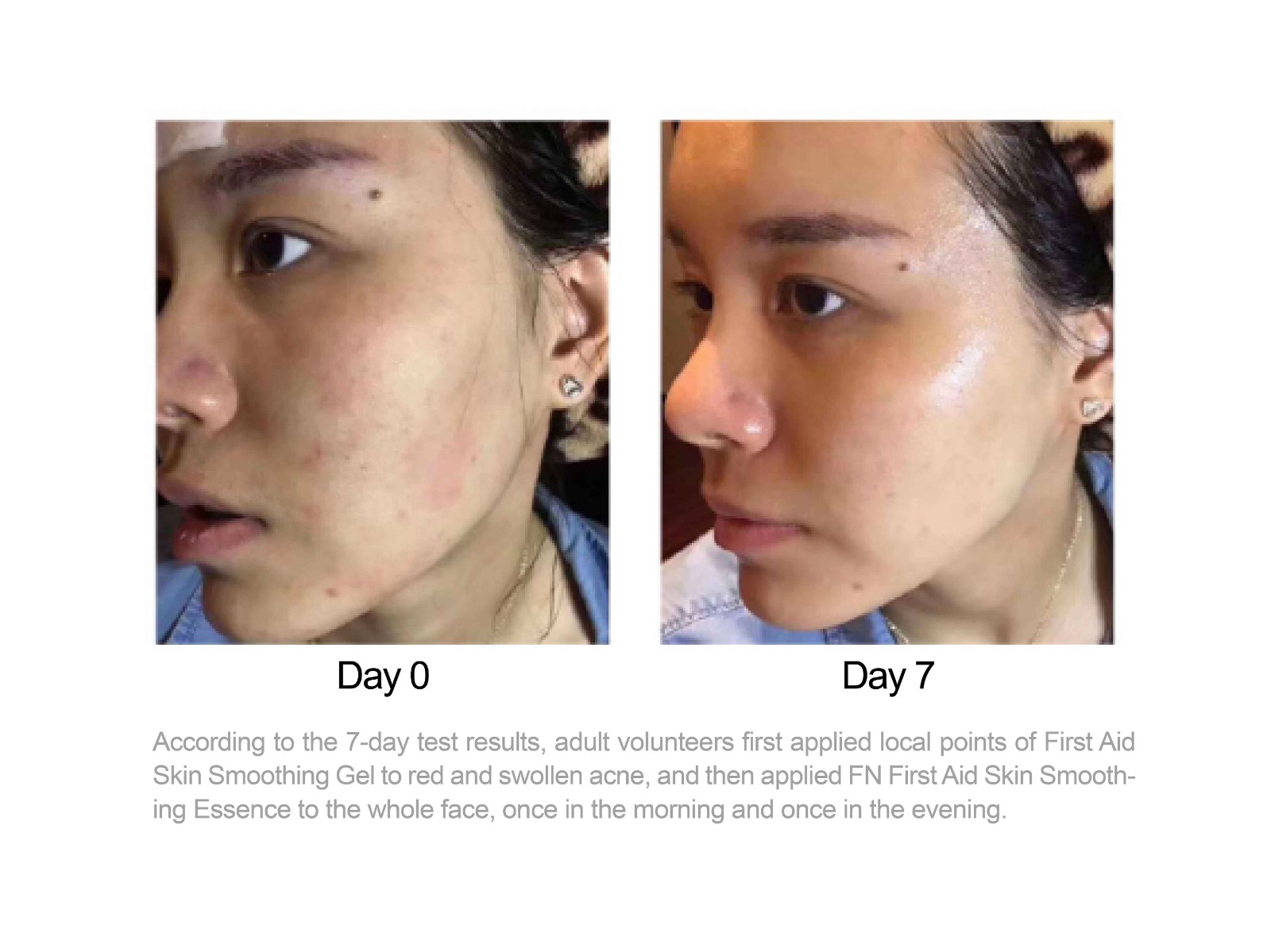 Before use, there were acnes on the subject's cheeks, and pores were bulky. The local redness was found, and skin inflammatory reaction was obvious in the red zone mode; After 7 days of use, the color of cheek red area faded and the inflammatory reaction improved; the product combination shows obvious acne removal effect within 7 days.