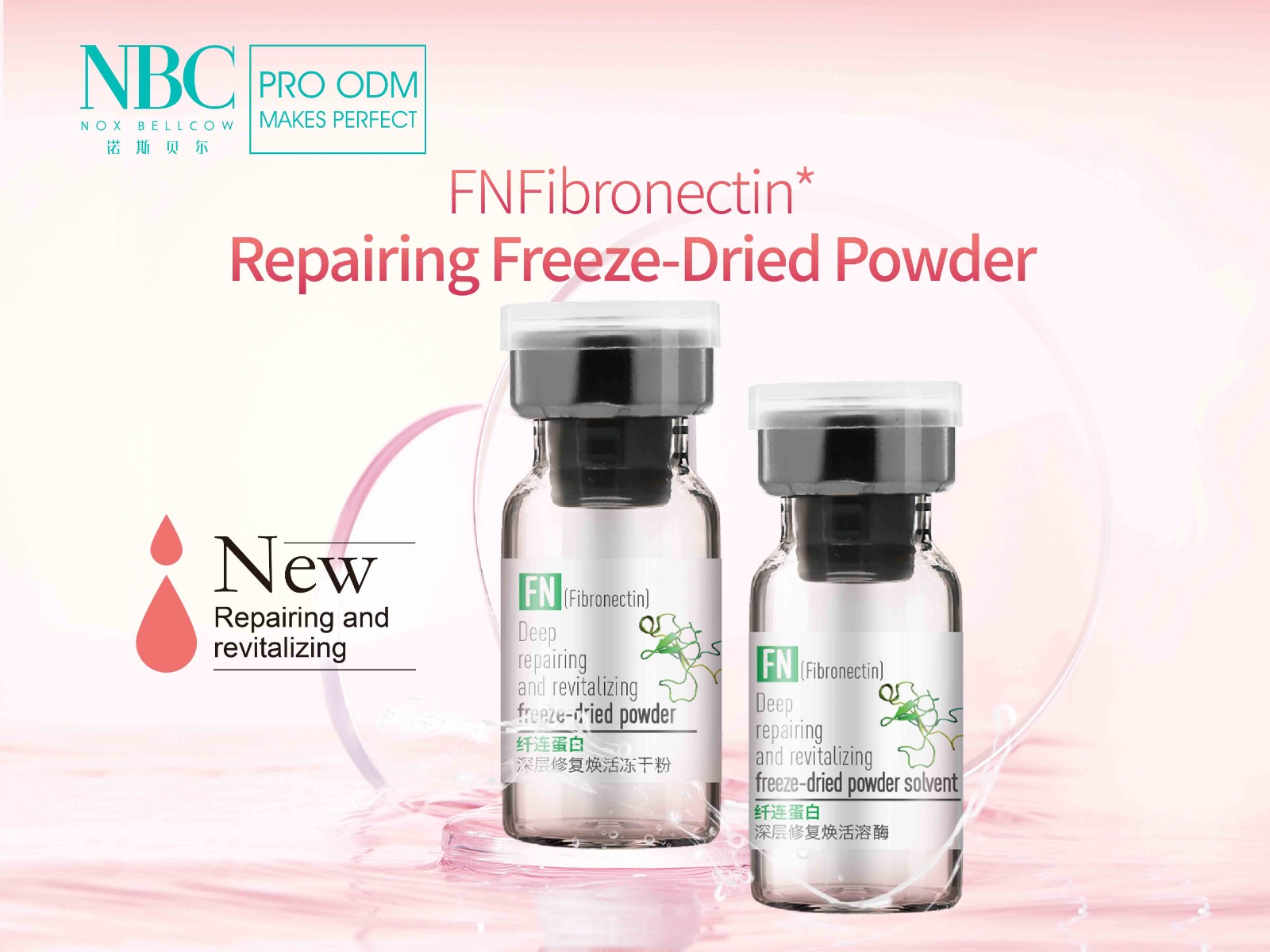 The FN, Fibronectin, is high molecular proteins widely existing in tissues and tissue fluids. They can promote cell adhesion, migration, growth, proliferation and differentiation, and have biological functions of cell regeneration and repair.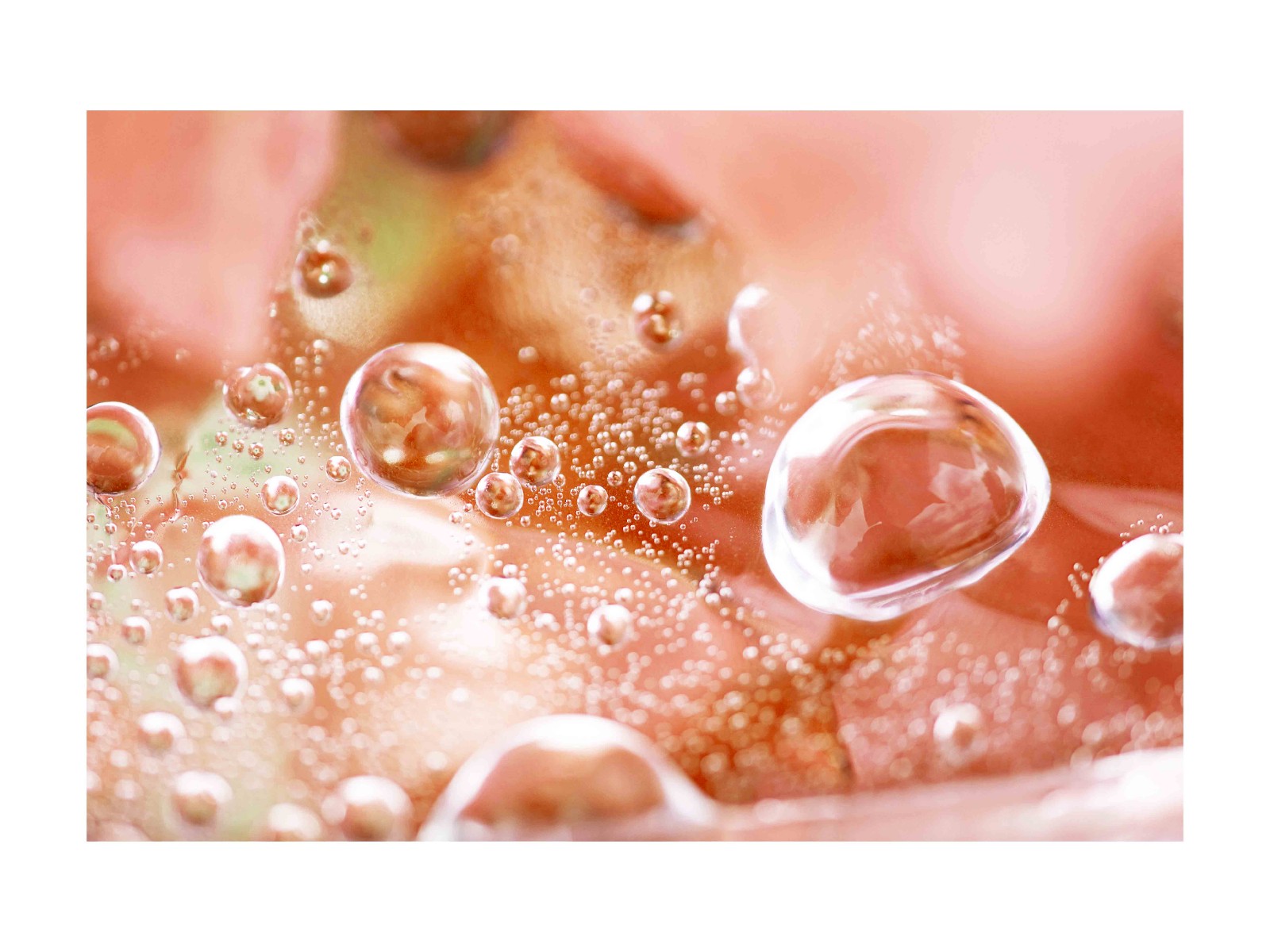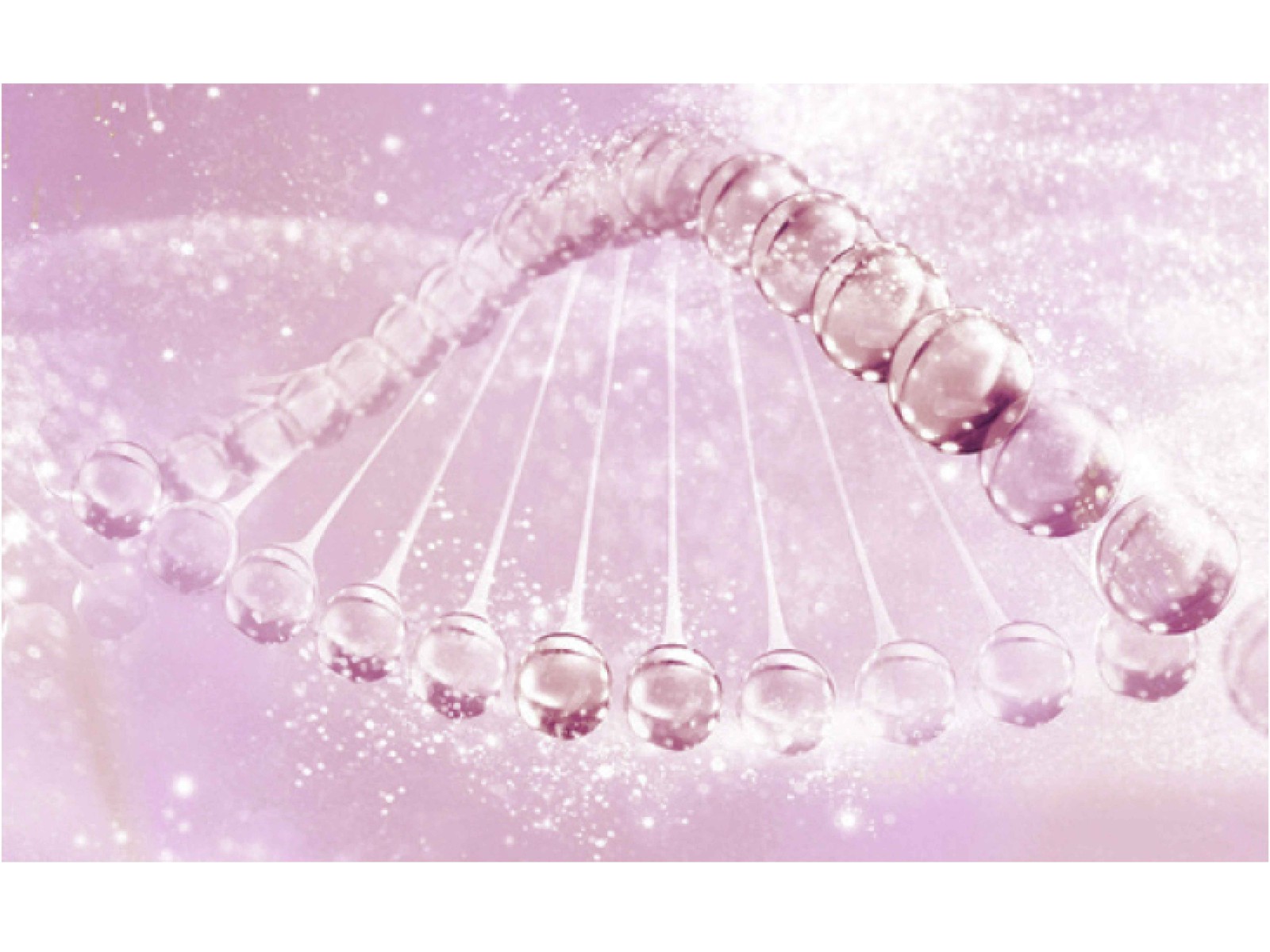 However, our FN series contains recombinant small molecule fibrin, referred to as recombinant FN; Small molecular recombinant FN has better safety, higher specific activity, easy skin absorption, uneasy protein fibrosis and easy dispersion.
Repairing damaged skin is a process that requires great care. If you have already had some skin problems
You can choose FN series, which can solve all the skin damage problems troubling you!
The ability of FN to repair that damage of freeze-dried power is comparable to that of EGF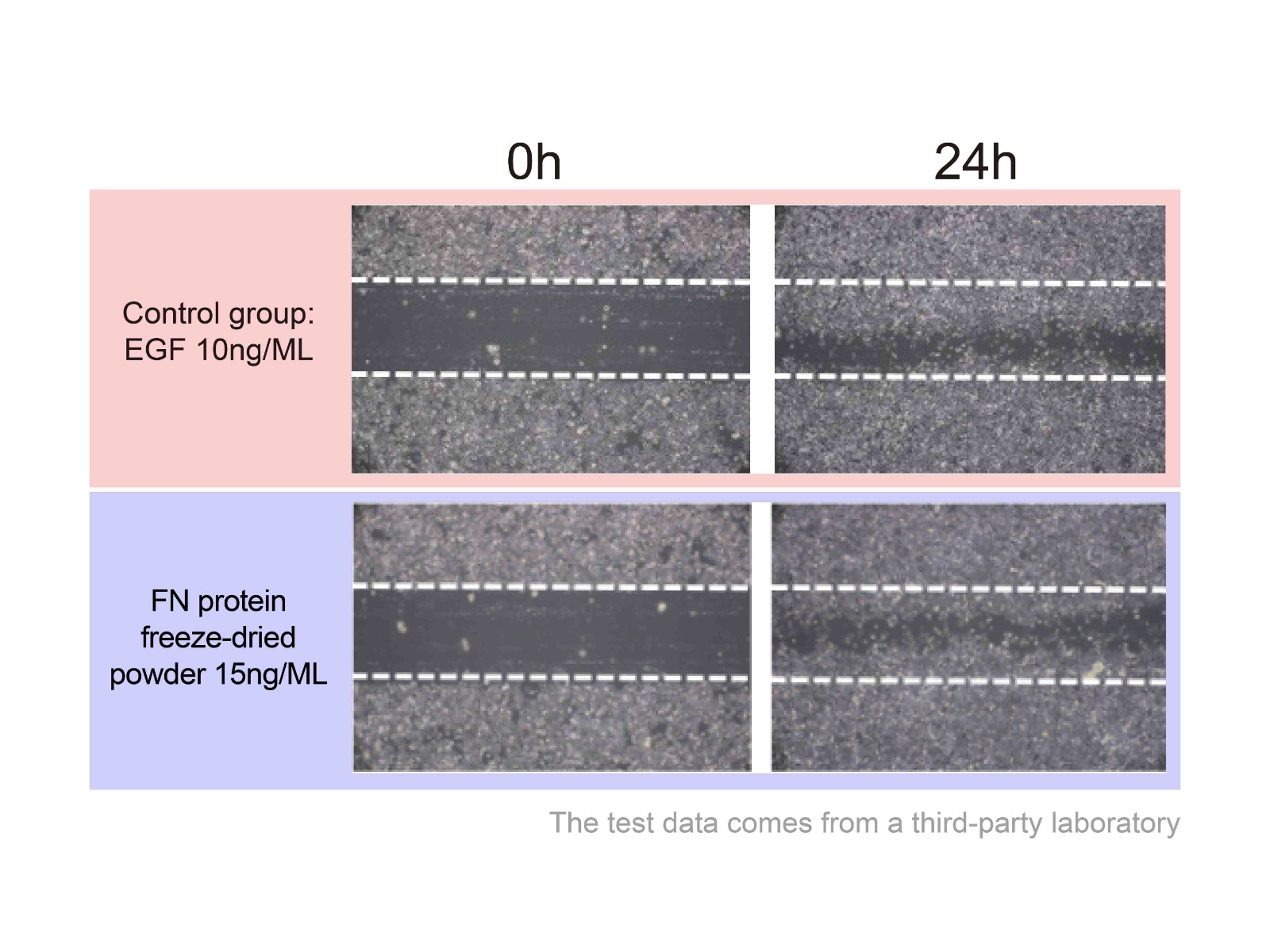 The epidermal cells were inoculated into 6-well plates, and the drug administration test was carried out when the laying rate reached 60%. (That concentration of EGF in the control group was 10ng/ML, and that of FN protein freeze-dried powder in the sample was 15ng/ML). When the cell laying rate reached 100%, the cells were scratched. The cell nucleus was observed 20h after scratching.
Conclusion: Compared with the control group, FN has obvious promotion effect on cell migration, suggesting that it has the ability to repair tissue damage.