HYDROGEL FACIAL MASK
hyaluronic acid moisturising hydro gel mask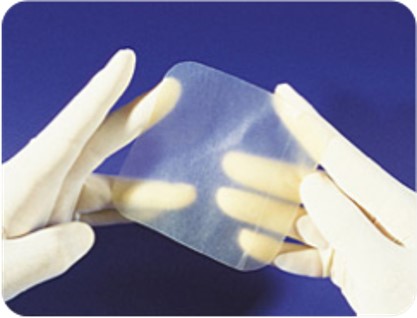 Hydrogels are a class of hydrophilic groups,which can have a three-dimensional structured network of water-soluble polymers.

Ingredients of Hydrogel masks
Hydrogel masks are based on mask substrates with hydrophilic gel. After adding essences, the gel becomes rich with nutrients and moisture needed for skin. In addition, it enables a strong adhesiveness without irritating skin.
Key Benefits of Hydrogel Mask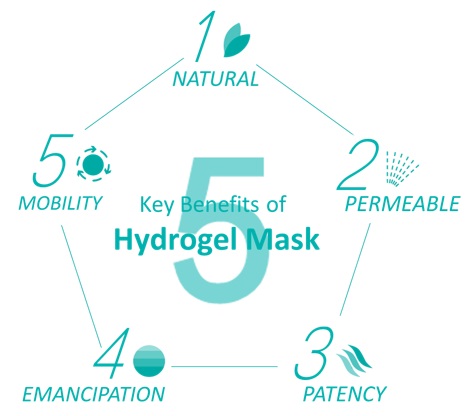 NATURAL: Hydrogels are not only a simply carriers, but also a sources of nourishment.

PERMEABLE: Skin temperature helps to release active ingredients of the hydrogel.
PATENCY: Electrolytes on skin helps to spread the skin care essence over the face evenly.
EMANCIPATION: Active ingredients penetrate and fuel the skin with ultimate nutrition.
MOBILITY: Highly potent nutrients in, hazardous substances out.