All About Facial Mask Series
Nutritious Gourmet To Benefit Skin
Deeping Nourishing Quietly Absorbed By Skin
Cheese Honeycomb Mask
Unique honeycomb mask can be used as a daily nourishing mask and sleep mask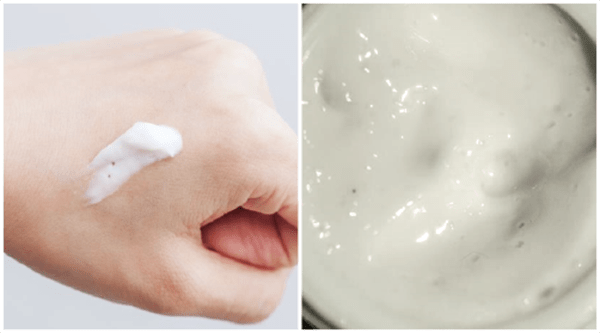 Cooling Moisturizing Mask
After cold storage, this mask can quickly soothe and moisturize the skin.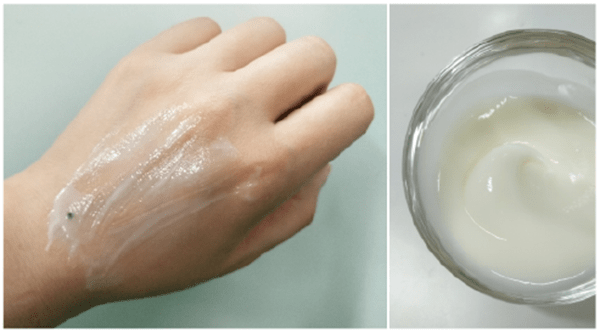 Jellyfish Mask
Crystal jelly texture and a unique action based on the principles of a jelly-fish. Helps recover and form a moisturizing and flexible film layer.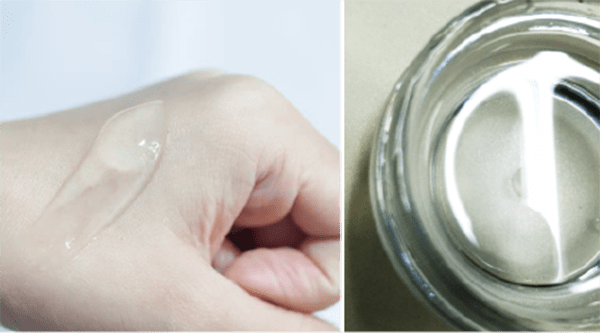 Yogurt Pudding Mask
Smooth pudding texture can restore the surface of the moisturizing mask.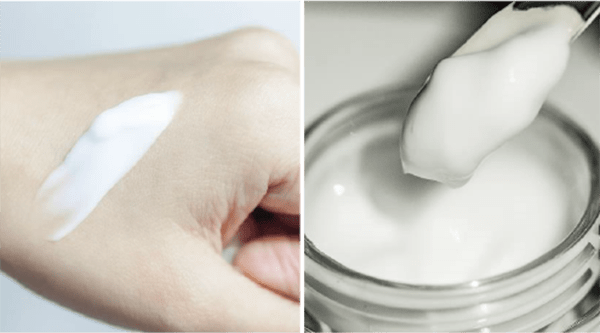 Barley Milk Moisturizing Mask
This morning mask can release barley milk essence to achieve the effects of moisturizing, nourishing and whitening.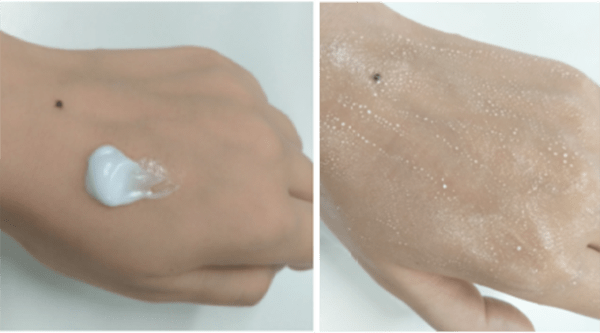 Instant Moisturizing Mask
Instantly release droplets and the texture is light and comfortable, not greasy.