Mom & Kid Family Mask
can also be used as a focal point of care on any area you like
An item that can be used by mom & kid——We don't have a 2nd childhood. Busy life, work, classes… We have missed so much time to be spent with kids. Family mask is a new bridge to bring us together again in sharing wonderful skincare time.
Cute candy print
No traditional preservatives were added
The formula is simple and easy to use
Bring Enjoyment To Life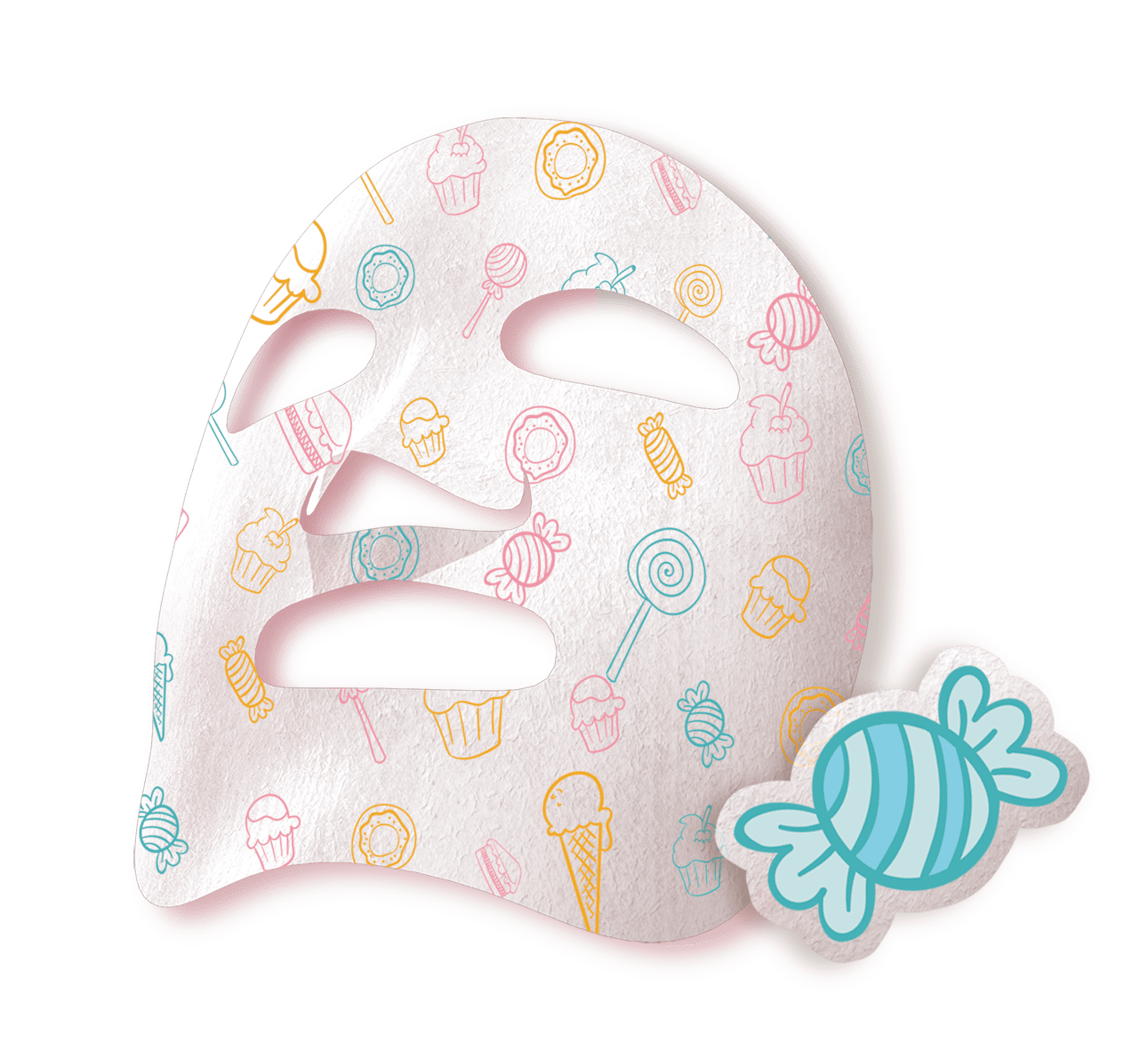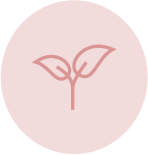 Safe
Simple formulas, safe, comfortable and mild enough for babies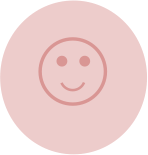 Fun
Fun to Use Interesting, colorful patterns bring you happiness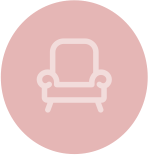 Rest
Forget about your busy life, take a break and enjoy yourself on sofa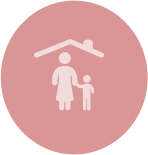 Companion
Treasure your company, beautiful mom could pass down her skincare secrets to her lovely kids.