In 2011, Nox-Bellcow successfully developed a new kind of spunlace made by TENCEL® , which is the perfect material to make facial mask. In 2012, together with skincare clients, Nox-Bellcow is rolling out a series of TENCEL® masks. It helps Nox-Bellcow to get a good reward from clients and customers,
achieving a good sales performance.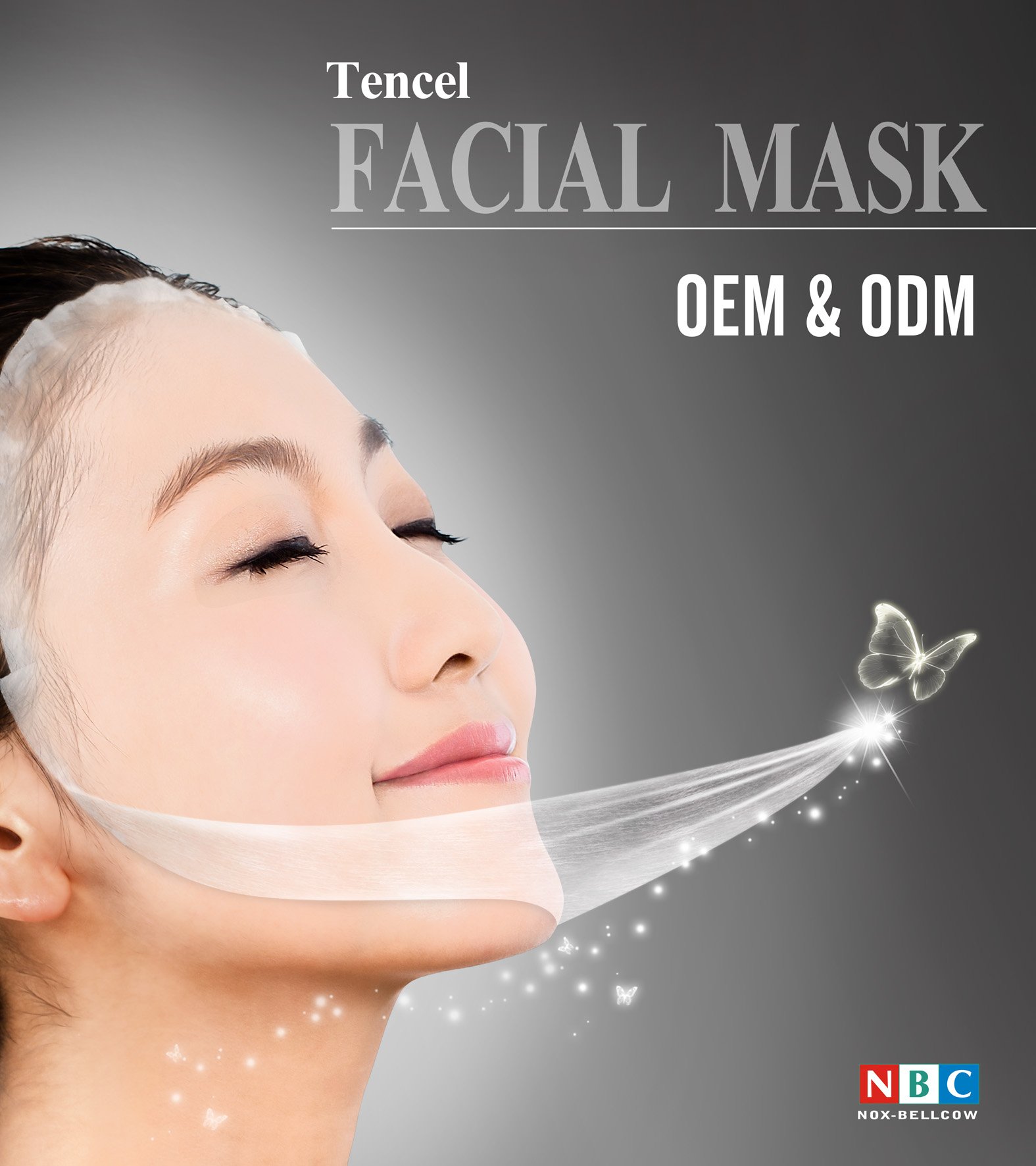 TENCEL®, the generic name is lyocell, is the brand name of Lenzing Fibers.The raw material of this special fiber is wood. In the way of solvent spinning,
pulp is made to a new 100% natural cellulosic fiber, whose molecular structure is
a simple kind of carbohydrate. As a environmental and green material,
this cellulosic fiber is harmless to human body, and can be completely decomposed in earth.
It owns cotton's high absorption, high strength of polyester, soft and comfortable
touch of silk. And it can keep a high toughness no matter it is dry or wet.
TENCEL® spunlace nonwoven, applied in spunlace production line, turning TENCEL® fiber to nonwoven by nonwoven spunlace technology.

Compared to normal facial mask, the one made by TENCEL® spunlace owns the following salient features: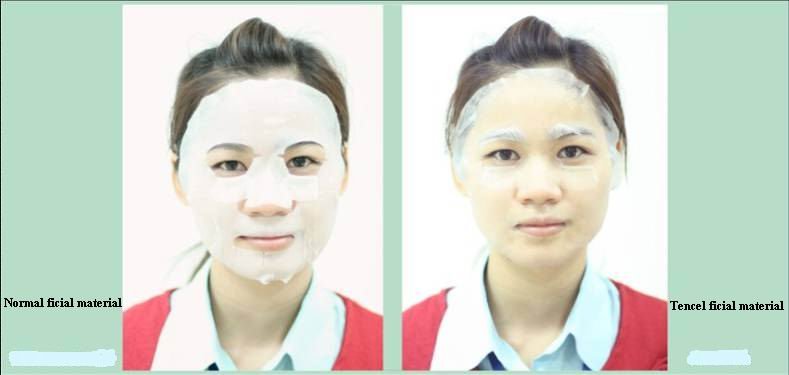 1、Much softer and more comfortable, and fitting better to skin compared to normal mask.
2、High wet strength, owning a better tensility and fitness.
3、Perfect absorption, replenishing more moisture to your skin.
4、Natural material, giving your skin a comfortable feeling.