Oil control Man's Clean wipes
Oil-control & antibacterial
Main components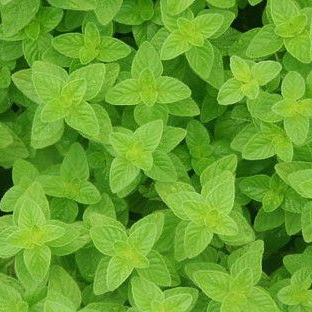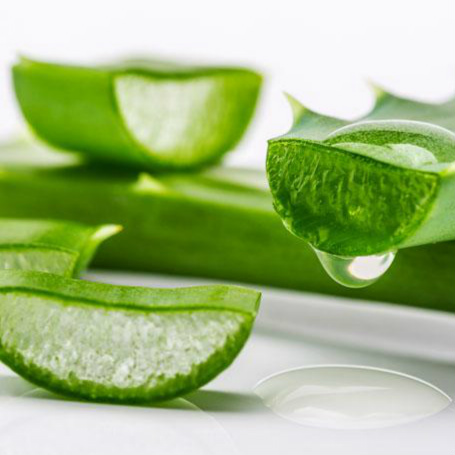 Palm oil
specially add peppermint essential oil, aloe essence, palm oil, effectively clean the excess oil on the skin and restrain pores.
use bamboo charcoal material, have super strong adsorption, can adsorb facial dirt residue.
reduce sweat secretion, with pleasant cologne fragrance, especially suitable for men.
With bamboo charcoal sheet, it has strong adsorption ability and generates negative ions. It can effectively clean pores, purify and relieve skin, and is biodegradable.
100% nanoscale charcoal powder is added
Natural black color, no pigment is added
Has a strong cleaning power, is natural and skin-friendly, breathable and hydrophilic.
Shaped like honeycomb holes' structure, excess oil on face is easily to be removed, deep adsorption of dirt on skin's basal area.