For NBC, the annual China Beauty Expo (CBE) is a great opportunity for launching new products. This year, we introduced over 80 new products in the set-up of our 'beauty space-based energy station', whilst inviting few beauty KOLs to experience personally a one-stop know-how the latest beauty techs we have invented.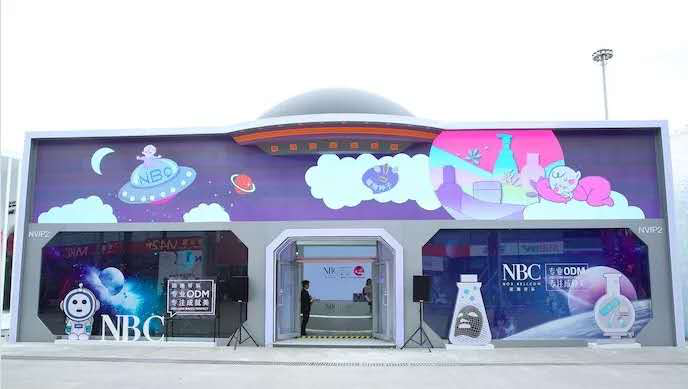 NBC NVIP2 pavilion adapted the space station concept to design a journey that encompasses a visual expression of young, hi-tech and futurism. The spaceship structure of the pavilion offers a streamline touch, creating a space-like environment with strong future technology.
Beauty tech is the new skin care solution
Consumers' interest over the functions of skin care products has been increased. Personal touch and product diversifications are in demand. NBC well understood the market needs, focusing on concepts, forms, packages, ingredients and efficacies, looking for breakthrough from the traditions in innovating the products. Thus, introducing seven series of masks and six series of skin care products that aimed at solving all the beauty issues facing today's consumers. High volume of visitor flow to the pavilion had shown the great demand of consumers towards NBC's latest inventions over skin care products.
Nano collagen instant tightening series
The innovated solid essence-energizing mask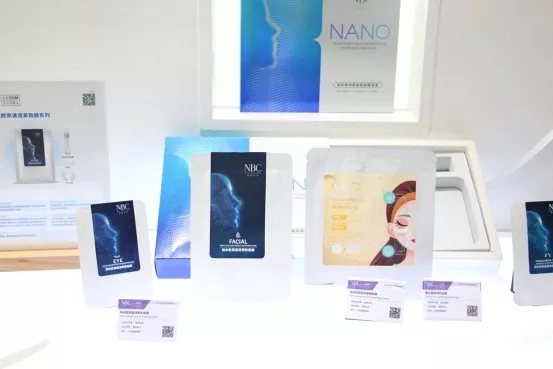 Revitalizing solid sleeping mask
The real freeze-dry beauty technology restores the active ingredients to skin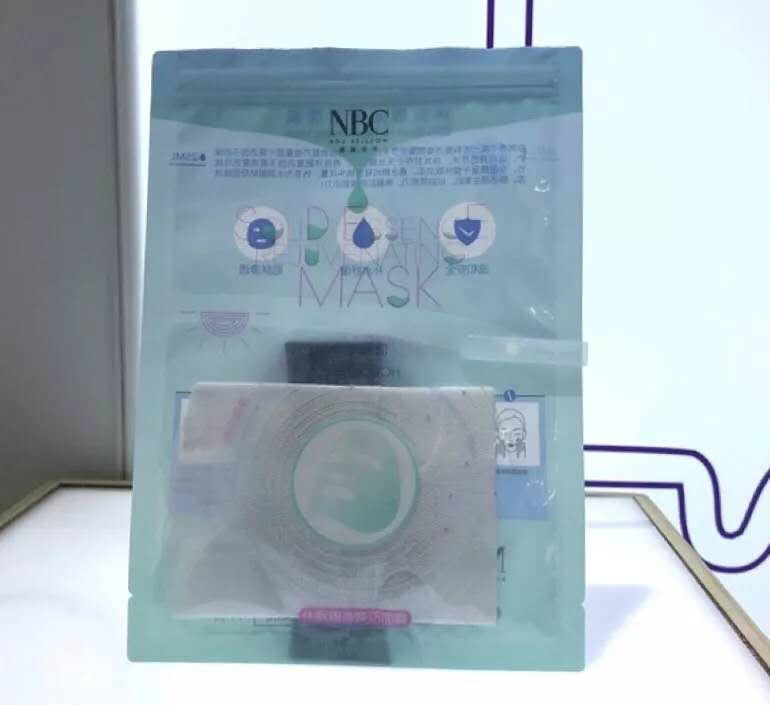 Walk soothing repair series
Awakening the natural beauty code of our skin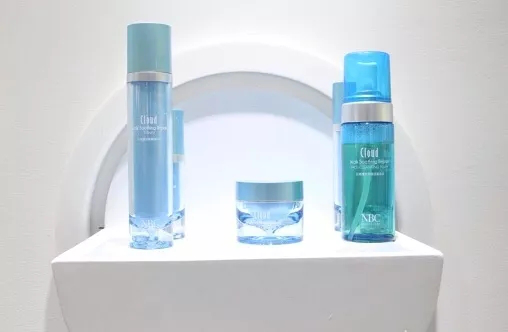 Eye care series
Tighten and restore beauty of the delicate eye areas
Devoted to becoming the leading design manufacturer of cosmetic products, NBC is determined to establish itself as a responsible enterprise, contributing to the formation of health skin care concept for consumers.
Special guest Bing Han (beauty KOL) attending the 'Skin care face-to-face' seminar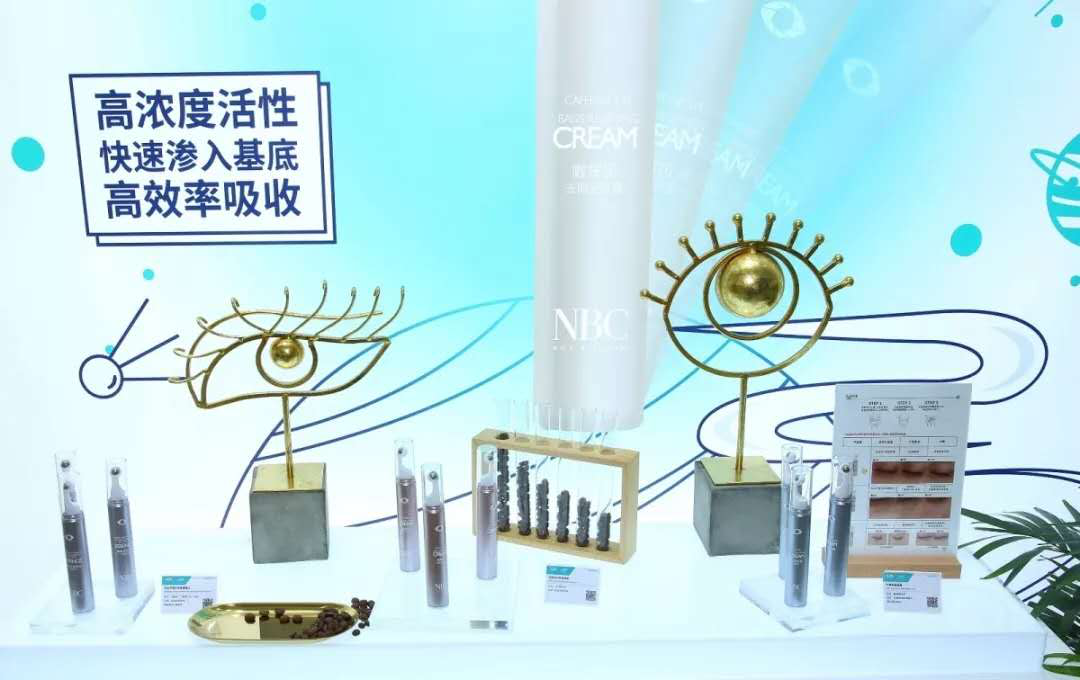 This year, NBC leveraged on the CBE as a platform to invite Teacher Bing Han, one of the advocators of China rational skin care movement and ingredient-centric blogger, to share views at the seminar on popularizing skin care concept hosted by NBC.
Currently, consumers' knowledge over skin care has been enhanced. They focus on source of material and ingredients. With broad experience in studying the functions of skin care products and their ingredients, teacher Bing Han opened dialogues with audiences who had an interest over the same topics.
Furthermore, beauty KOLs visited our space-based energy station to conduct live video to introduce our latest products to their fans. Such online-offline interactions linked us closely with the consumers and allowed them to understand our products first hand.
Popular beauty KOL Jiao Ni conducted live 'Reveal the source of beauty skin', reaching 2 million view on Weibo and receiving 13,000 comments.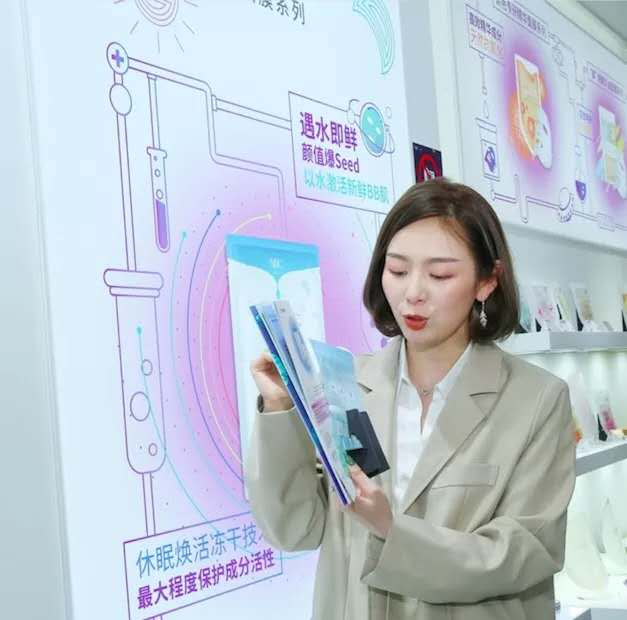 The participation of NBC at the 2019 CBE ended successfully. We will continue to discover the best solution for manufacturing beauty products. We are looking forward to bring you another wave of excitement of beauty-tech in the next stop.