Designed for the younger ones to strengthen their skin, in both firming and repair actions, against skin's first wrinkle

Contains Active Peptide ActivPepti ™ to fully revitalize skin and fight against the aging process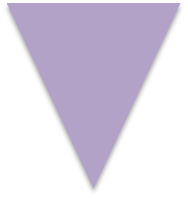 Palmitate tripeptide -1
Promote the synthesis of collagen and hyaluronic acid in fibroblasts; to reduce fine lines and firm our skin. Collagen enables an abundance texture of our skin, and repairing damaged skin; an equivalent of skin's "nutrition library."
Palmitate tetra peptide -7
Reduces inflammation of skin's tissue damage, especially for UV damaged cells. Energizes our skin, lessen the appearances of fine lines, promotes muscle tension, minimizing the problem of skin sagging. It is a high quality anti-wrinkle and anti-inflammatory ingredient.
Acetyl hex peptide -8
It has a similar role as Botox in reducing existing wrinkles. By partially blocking the nerves, it inhibits muscle contractions and prevents the formation of new expression lines. This is to achieve the purpose of smoothing fine lines; especially expression lines.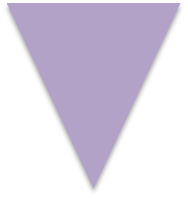 Submicron active peptide inclusion technology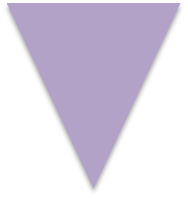 Submicron active peptide inclusion and AVT envelope delivery technology
1、The outer layer of submicron active peptide inclusions, covering hyaluronic acid HA macromolecules, increasing the stability of inclusions, while the skin surface release and brings a very effective moisturizing experience.
2、Permeation ester of lipophilic components is good to penetrate through the interstitial cells, while avoiding the peptide and water or oxygen contact, to maximize the effect and protect the activities associated with polypeptide.
3、Active polypeptide has a stable process passing through the basal layer and penetrating into the dermis, which effectively improve fine lines, reducing inflammation caused by skin damage and helping against wrinkles caused by excessive expressions.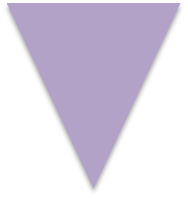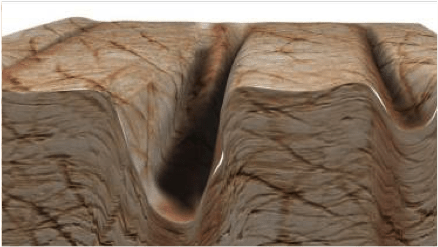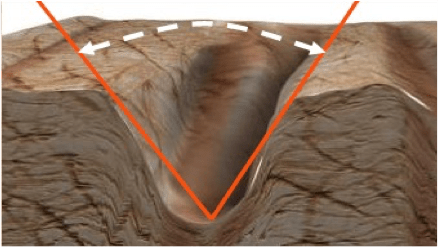 This treatment is safe and gentle on the skin, replacing botulinum and can be directly applied to the skin surface. This process is to combat wrinkles caused by facial expressions. (facial muscles repeatedly move at a pace of a million times a day, resulting in dynamic skin damage and can be hard to repair.)
Consolidate the postoperative effect of micro-shaping treatment .Improve the fine lines, preventing express wrinkles and makes the skin firm. Reduce skin damage from inflammation, additionally protects skin from UV exposure. Enhance cell vitality and promote collagen synthesis.