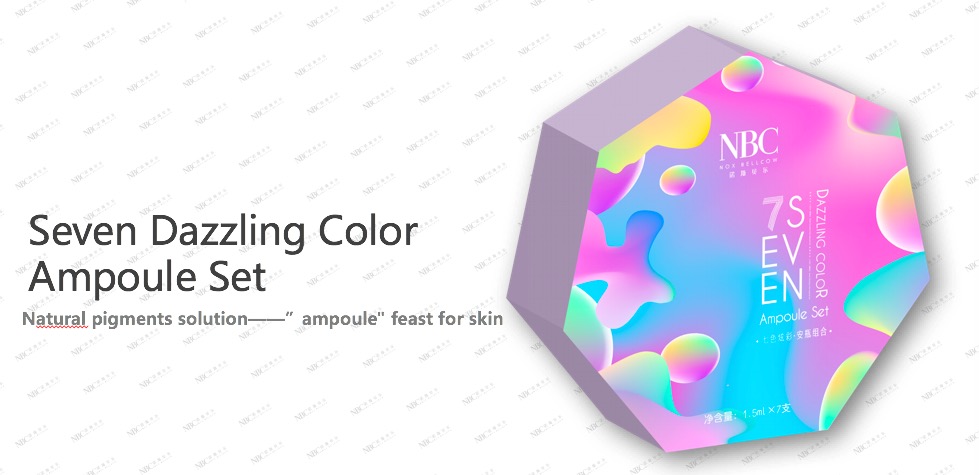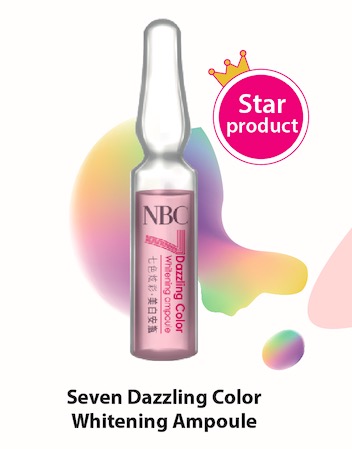 1、Orange red semitransparent essence texture
2、It contains bionic whitening nonapeptide,
which blocks the signal transmission of melanin synthesis,
reduces melanin from the source,
combines with astaxanthin, a powerful antioxidant,
double prevents melanin formation, solves skin spots and dark problems, makes skin tender, white and lustrous.
Core Technology:
Nano-microemulsion wrapping technology, make the activity more durable.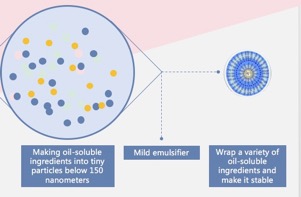 Usage method:
After cleansing, take a bottle of ampoule essence and knead it in the palm.
Gently massage the essence on the chin and massage on the cheeks and forehead.
Gently press your face with your fingertips to help absorb and avoid your eyes and lips.
Note: to avoid the oxidation of ampoules in air contact, a bottle of ampoule is used once.

3 Minutes Quick Skin Care Before Makeup:
• Quickly improve skin moisture content, maintain skin water and oil balance,
form a moisturizing film on the surface of skin, internal lock nutrition and external protection.
• Quickly replenish skin moisture, small molecule essence goes deep into skin and wakes up skin vitality.
• Modify and regulate skin tightness, elasticity, lustrous and transparent feeling before makeup.
• Enhance the degree of cosmetic wear, delay makeup removal, maintain a good sense of makeup.