Facial masks have grown tremendously in popularity in recent years. Most people have included facial masks from reliable and high-quality facial mask manufacturers as essential skincare products. Now you can find various kinds of facial masks in the market, from moisturizing and soothing to brightening.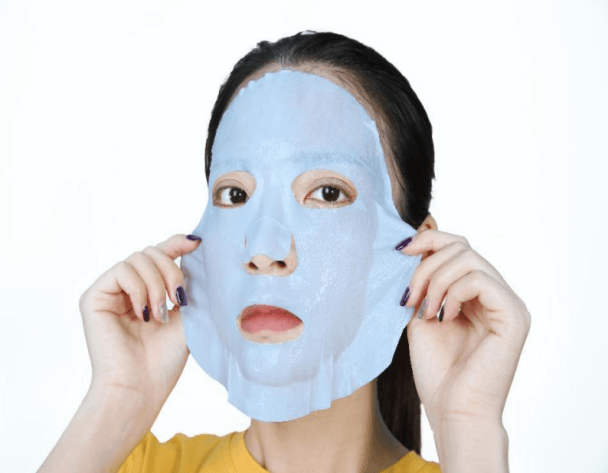 What do you need to know before choosing a facial mask?
However, have you ever thought about which of these facial masks is right for you? Here is a quick guide to learning what to know before choosing a facial mask.
So, here we go:
What facial masks are best for you?
The days were long gone when facial masks were manufactured with only rice water. Currently, we have a wide variety of facial masks available.

The technological advancements have brought an insanely large range of masks.

Some masks are designed for a specific facial area.
Some are here to address certain skin problems.
Facial mask manufacturers have introduced a variety of facial masks to give different results. However, when choosing the best facial mask for you, your skin type and active ingredients are the main considerations here. So, go accordingly.
When to use a facial mask
According to skincare specialists, considering the time of year is important when choosing a facemask. For example, winter is the best time to use brightening facial masks. On the other hand, summer is an appropriate time to use restoring and moisturizing masks. As these facial masks are effective in soothing sun-tanned skin. So, it would help if you chose when to use a facial mask accordingly.
Choose facial masks from the best facial mask manufacturers
As no facial mask works the same. Similarly, not all facial mask manufacturers utilize the same technology and solutions to create their masks. Therefore, learning about facial mask manufacturers is always important before choosing any mask to add to your skincare routine.
Ensure that the facial mask manufacturers you choose have a good reputation in the field.
Also, see the ISO standards they follow to ensure their manufacturing quality.
The type of facial mask a manufacturer offers is another important aspect.
Any facial mask manufacturer with dedicated research, innovation, and a testing team usually provides high-quality solutions.
Know the ingredients of your chosen face mask
The next step in choosing the right facial mask for you is to choose the facial mask containing the best active ingredients per your skin type. Always prefer facial masks that are dry-free, hypoallergenic, paraben-free, and fragrance-free.
Once you have opted for the clean line of skincare products, now choose your skincare goals. This practice will make it easier to choose the right facial mask to reach these goals with the right active ingredients.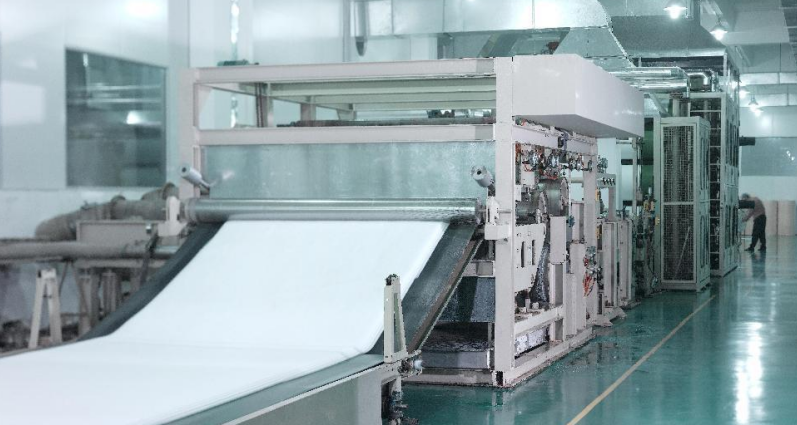 Final Thoughts
Facial masks are beneficial only when you know how to choose the right ones. Fortunately, NOX BELLCOW is one of the leading facial mask manufacturers specializing in R&D and cosmetics ODM manufacturing. NOX BELLCOW produces thousands of facial masks and skincare products every day. It has professional development, research, and testing team to make standardized skincare products only.
So, you can trust the facial masks and other skincare products manufactured here easily.