Lyocell Facial Mask Features
LIGHT AND TRANSLUCENT PERFECTLY FIT
6 Key Benefits
Light and Translucent
Pure Lyocell facial mask provides comfort like cotton, strength like synthetic fiber and unique handle and softness like silk. The facial mask made by NBC is extremely light and thin. The 33gsm light nonwoven fabric facial mask allowing a translucent look, sense of relaxation and good breathability, like a second skin. It provides the best experience for the consumer.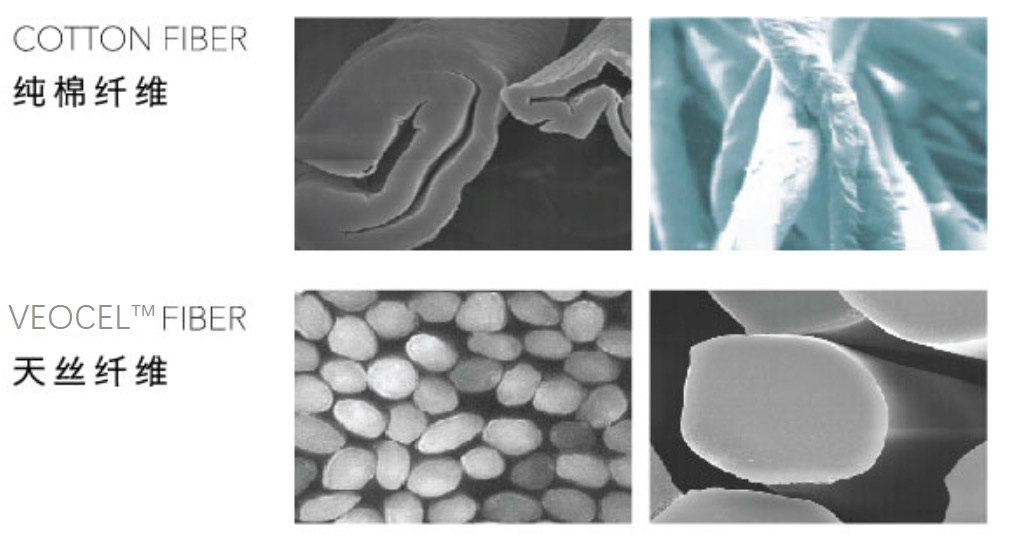 Perfectlyfit
Lyocell is strong in wet state. When the pure Lyocell facial mask is saturated with essence, it is still flexible in stretching and fitting to any facial contour. The round and smooth fiber structure enables this mask to cover all skin grooves well without bubbling, even mouth corner and nose wing can be reached.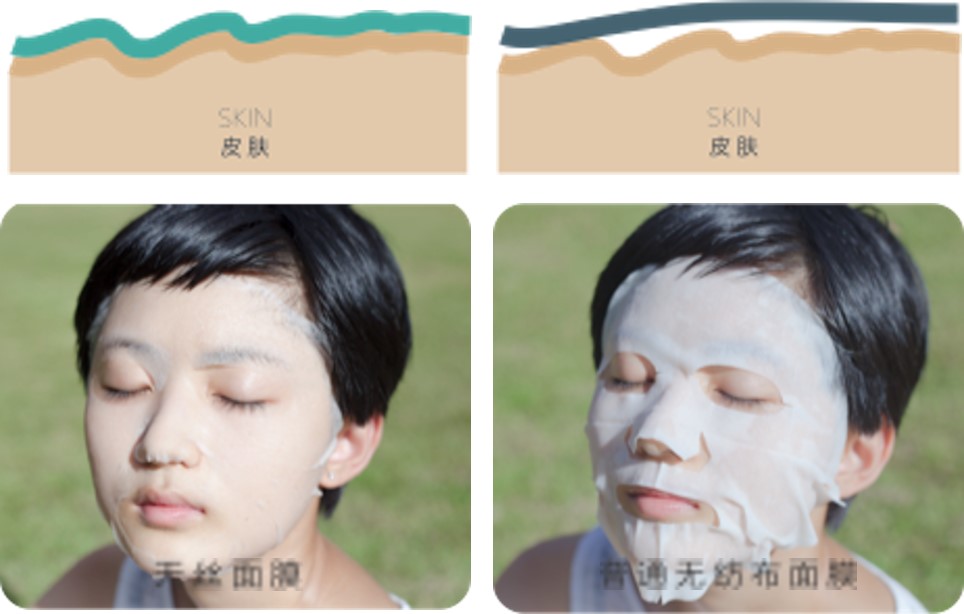 Goodabsorbency
Requirement of a mask substrate is good water absorbency. Synthetic fiber cannot fulfill this function. Lyocell fiber is naturally absorbent, it enables the mask fabric to absorb 10 times essence of the fabric weight, resulting in moist and healthy skin over a long period of time.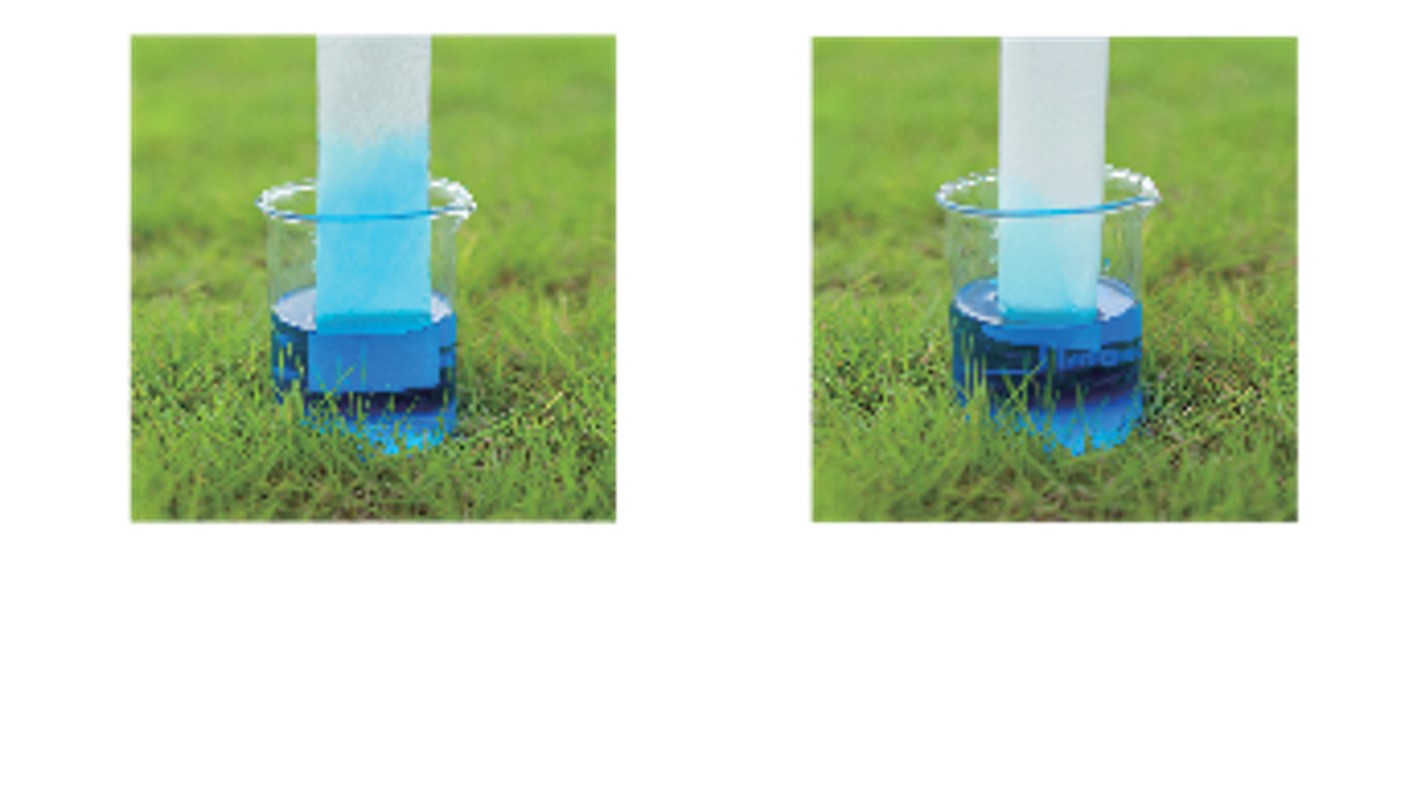 Convenient to Use
Pure Lyocell is easy to unfold and apply. The smooth mask made of Lyocell fiber does not only fit better than ordinary non-woven masks, but also offers good strength and form stability. Full mobility during useage.

Botanic
Lyocell based on naturally absorbent cellulose from wood,Wood is derived from sustainably managed forests that in line with certified forestry regulations.The trees are grown on non-arable land without use of pesticides or fertilizers.Water consumption is 10-20 times less compared to cotton. From wood sourcing to fiber production, Lenzing aims to preserve our planet for present and future generations, and guarantee the best quality.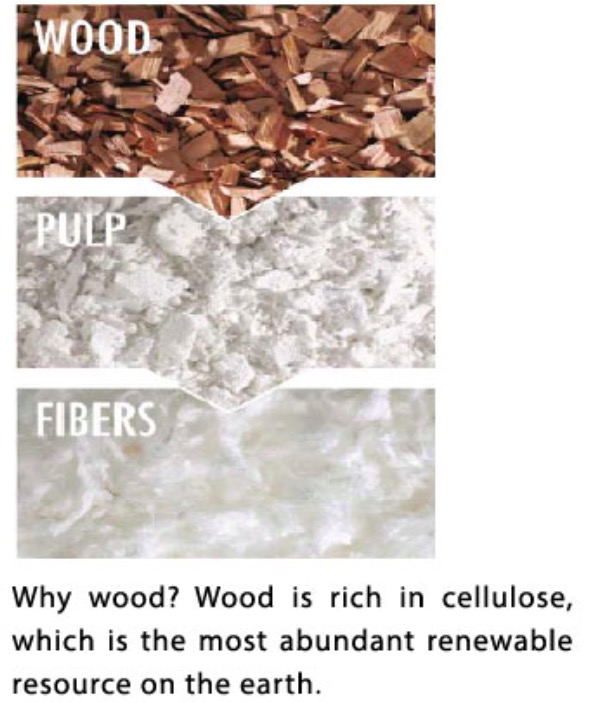 Gentle
Lyocell fiber is round and smooth, therefore, the Lyocell fabric is relatively silky, smooth and skin-friendly. The production process of Lyocell is a physical process without chemical residue. Lyocell is odorless and it doesn't irritate sensitive skin. Lyocell has been granted the "Medical Tested - Tested for Toxin" quality mark for skin friendliness issued by the Fördergemeinschaft körperfreundliche Textilien e. V. in Denkendorf/Germany (Europe).

Cotton Lyocell FIBER