Face masks have now become essential for every skincare routine and skin pampering session. Recently, hydrogel face masks have gained popularity among beauty experts and skincare enthusiasts. Still, some of you may wonder about the benefits of a hydrogel face mask. Hydrogel face masks are worth your time when chosen from the quality hydrogel mask manufacturer.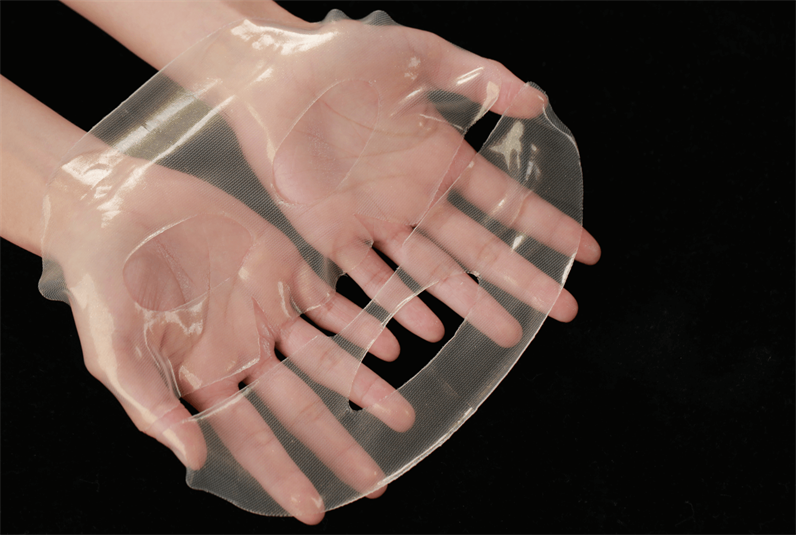 What is a hydrogel face mask?
Instead of paper or cotton, hydrogel masks are made of a gel-like texture. These are manufactured from synthetic polymers and bio-cellulose. These are capable of retaining large liquid or water quantities. A hydrogel face mask feels pleasing and soothing on the skin. Moreover, the hydrogel face mask contains a soft texture which allows this mask to observe your skin comfortably.
Compared to other face masks made of cotton sheets, hydrogel masks offer a more refreshing and cooling feeling on your face.
Important tip:
Hydrogel masks have been a huge drive for self-skin pampering sessions. The increased demand for using face masks was a reflection of it.
Most hydrogel face masks are infused with skin-loving nutrients and ingredients such as collagen and hyaluronic acids. So, you can expect to have amazing effects.
How does a hydrogel face mask work?
Hydrogel masks are a type of facial mask that contain excellent moisturizing properties, high moisture content, and good mechanical strength. These mask works to improve the hydration level of your skin temporarily.
Moreover, trying these can also offer a cool and refreshing effect on your skin. This effect is a real bonus of using hydrogel face masks, especially when the warm temperature is expected to rise. A hydrogel mask chosen from the best hydrogel mask manufacturer always offers amazing results.
Do you want a more amazing feel of using a hydrogel face mask? Here we have a quick tip for you to consider. Keep your hydrogel face mask in the refrigerator for a while. The chilled temperature is effective in stimulating microcirculation.
This will further help take down face puffiness in the best possible way.
Should you use a hydrogel face mask in your skincare routine?
Whenever it's about using a hydrogel face mask, more often, people ask whether they should use a hydrogel face mask or not. Using a hydrogel face mask is beneficial for multiple reasons. The most important of these reasons include:
Hydrogel masks are made of biodegradable and bio-cellulose materials.
These face masks can easily fit your face and won't slip away easily, unlike other types of face masks.
Hydrogel face masks are capable of retaining higher moisture content. Therefore, these offer more hydrating properties than other face masks.
Moreover, hydrogel face masks also offer more soothing and plumping effects, especially when chosen from top-notch hydrogel mask manufacturers.
There are multiple reasons why you should consider using hydrogel face masks as an important part of skincare.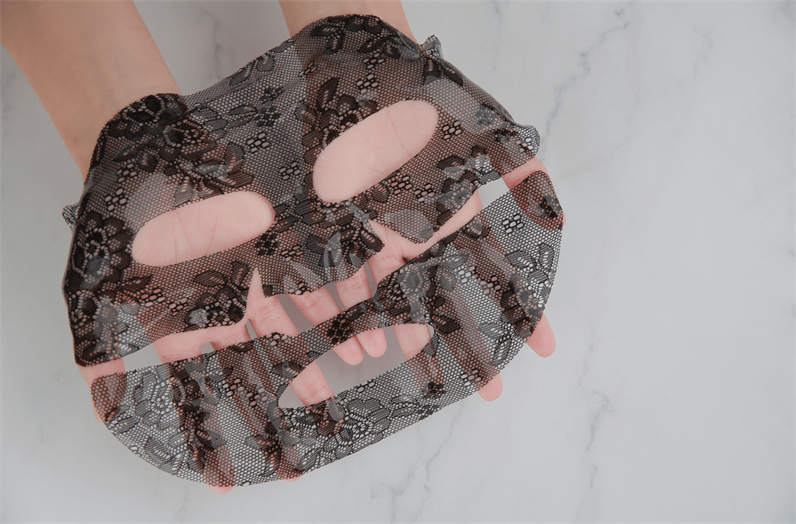 Important note:
Using a hydrogel face mask is right for people with normal, dry, or combination skin with no inflammatory skin conditions underlying. However, it is highly recommended to do a patch test before for sensitive skin.
Final Thoughts
Choosing the best hydrogel face mask is always important to enjoy its all benefits. Hydrogel facial mask from a popular hydrogel mask manufacturer, NOX BELLCOW, is the best to consider in this regard. This facial mask contains rich nutrients and moisture essential for your skin. So, you can easily trust the product.