The vision of Nox Bellcow is to become a manufacturer of leading international cosmetics in comprehensive category.
If you want to choose a business card for Chinese cosmetics manufacturing, Nox Bellcow will be the best choice.
"Ranking the first among the local cosmetics ODM enterprises in China", "ranking the fourth globally in terms of ODM scale", "ranking the first globally in terms of mask production scale"...These are all the labels of Nox Bellcowand its remarkable achievements in the past 15 years.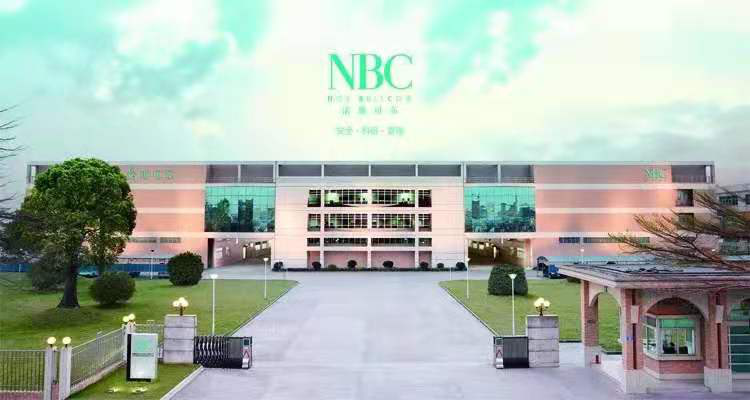 However, Nox Bellcow is not satisfied with the above, for its vision is to become a leading cosmetics manufacturer in the world.
If it is R&D globalization for Nox Bellcow to set up a research laboratory in South Korea, send technicians to Japan, South Korea, Europe, Europe, America and other developed countries for investigation and study and establish in-depth strategic cooperation with scientific research institutions, to actively explore overseas markets and display its hard power in a high-profile way will be Nox Bellcow's firm step to bring Made-in-China abroad and become international.
Every year, Nox Bellcow will attend 20-30 large-scale exhibitions, and it will bring big surprises to the industry whenever it attends the exhibition.
Cosmoprof Asia will be held in Hong Kong from November 12 to November 15. As a rally point of Asian beauty industry elites and innovative brands, Nox Bellcow will attend the exchange and sharing sessions for trendy technologies and industry situations. At that time, Nox Bellcow will bring the latest achievements of the research laboratory in South Korea and the new trend of pregnant woman and infant nursing, setting off a storm of beauty technology and sharing it with the insiders.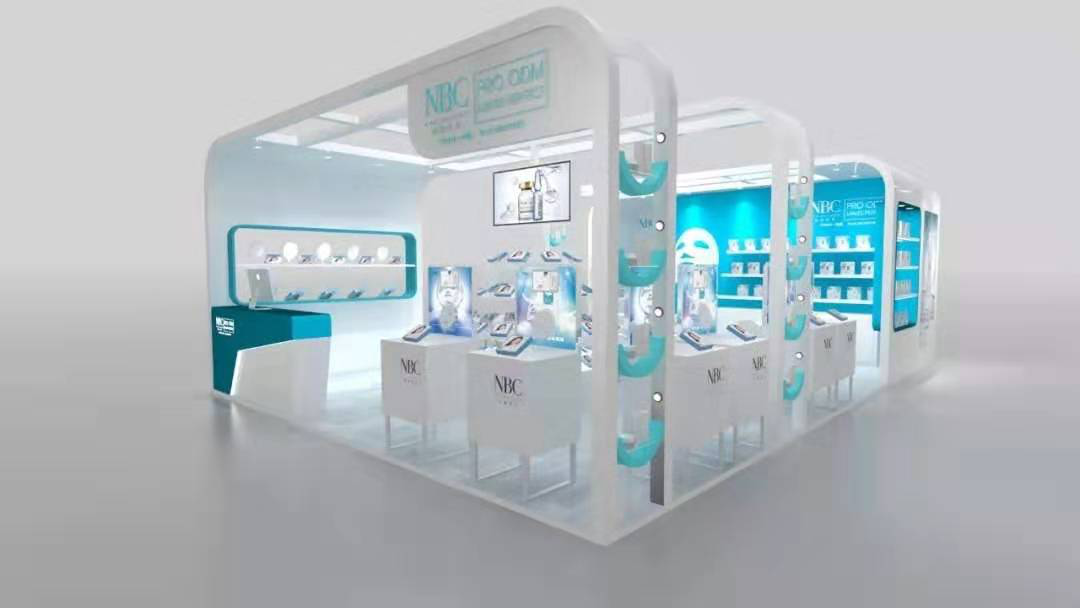 As the most powerful mask manufacturer in the industry, Nox Bellcow has been leading the technical transformation of mask industry from ordinary non-woven mask, Tencel mask, hydrogel mask, biological graphene mask to the "nano" era of mask such as the start item nano instant acne removal paste.
After the"NANO" era, Nox Bellcow will open a new era of masks againat Cosmoprof Asia--the"double-layer deep permeability" era of masks. Through the unique "double-layered mask" black technology and ingeniousmulti-dimensional design, the membrane cloth will be able to lock the essence and attach the skin well. In addition, Nox Bellcow will achieve multiple effects and usages of the mask from such series as "smart aesthetics", "homologous nourishment" and "herbaceous plant".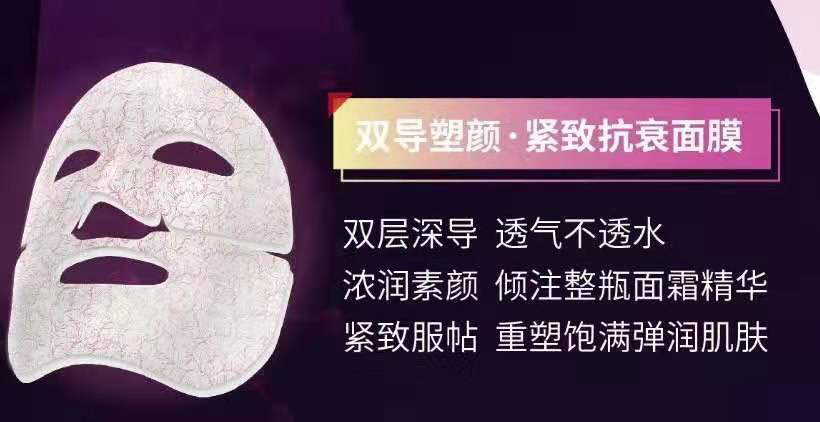 Nox Bellcow is an ODM enterprise ranking the fourth in the world, and the mask will not be the only highlight for it to attend the exhibition. According to Nox Bellcow, prebiotic skin essence, soft coral essence, non-destructivecleansing water, extra care infant bath oil and other products have been created to integrate into "Nox Bellcow technology and skincare wisdom". They will be taken as the star items ofNox Bellcow in the exhibition.
Besides, there are also "Cannabis series" cosmetics, which have been very popular in recent two years. This time, they will be full exhibited to attract many customers at home and abroad.
Taking R&D as a backup force and being led by innovation, Nox Bellcow never stops its pace for Made-in-China globalization. From China to the world, more than 40 countries and regions can witness the "beauty of achievements" brought by Nox Bellcow. Such success belongs not only to Nox Bellcowbut also to Made-in-China and Chinese technology.
What is the hidden black technology and trendy highlights of Nox Bellcowat Cosmoprof Asia? If you want to learn more details and get the truest feeling, you are welcome to explore it by visiting Nox Bellcowon November 12-14 at 8-H02 andon November 13-15 at A5C-G1A, Hong Kong Convention and Exhibition Center (Wanchai).