On November 20, the 2019 CHINA BEAUTY LIVE VIDEO E-COMMERCE PRODUCT SELECTING CONFERENCE hosted by Chinabeauty.cn was held in Guangzhou Baiyun International Conference Center. More than 100 selected brands including Nox Bellcow were invited to attend. Many on-the-spot goods carriers, video anchors, MCN organizations and purchasing platforms gathered here to jointly open a matching meeting between good products and good broadcasters. As China's largest cosmetics manufacturer and the world's largest facial mask manufacturer, Nox Bellcow brought a number of new eye-absorbing products to the show this time and discussed with the delegates a number of topics related to the selection of online red live broadcasts.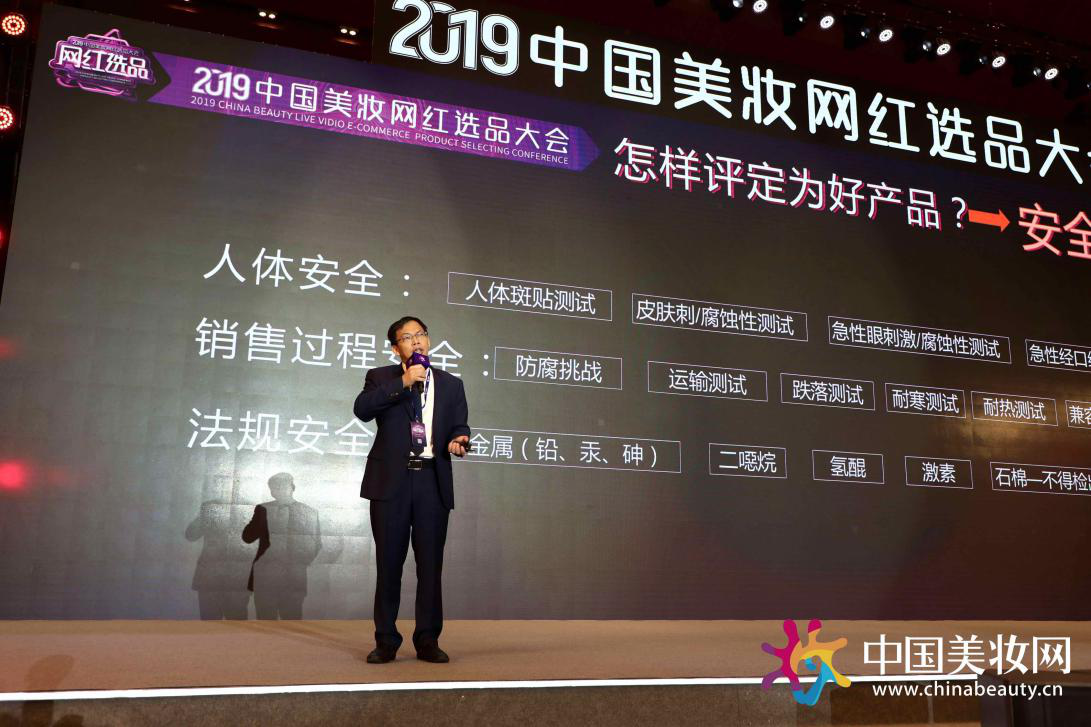 Nox Bellcow CEO Fan Zhanhua Share Where Good Products Come from" Keynote Speech
At the conference, Nox Bellcow exhibited a variety of new products that incorporate the latest technology and innovative concepts, such as prebiotic balance care skin care products focusing on skin microecology, soft coral repair skin care products of 4-dimensional intelligent Shu Min, dual-guide facial mask to upgrade care efficacy, swan neck mask to desalinate neck lines, warm spa facial mask, etc. In addition to displaying products, Nox Bellcow's live booth also set up two live broadcast areas of "good products" and "good technology", where Nox Bellcow's product manager gave a live broadcast to show Nox Bellcow's bright spots in technology and products.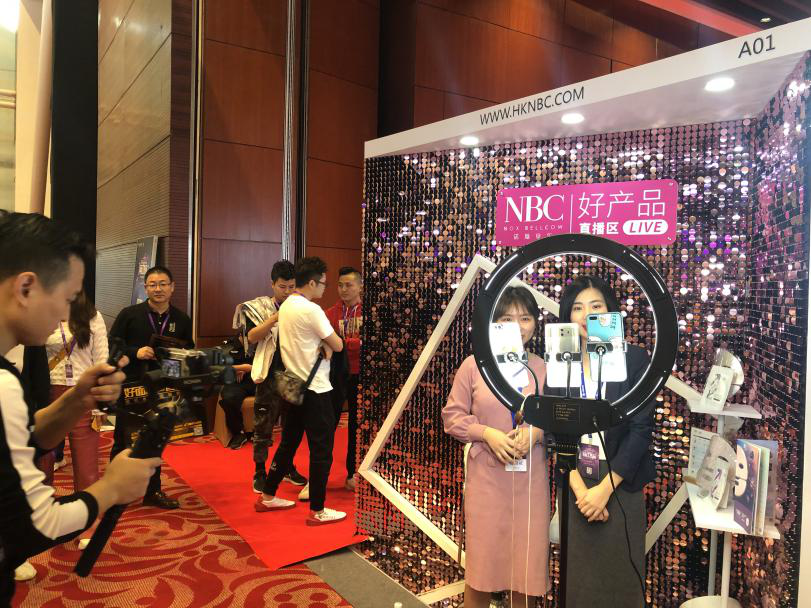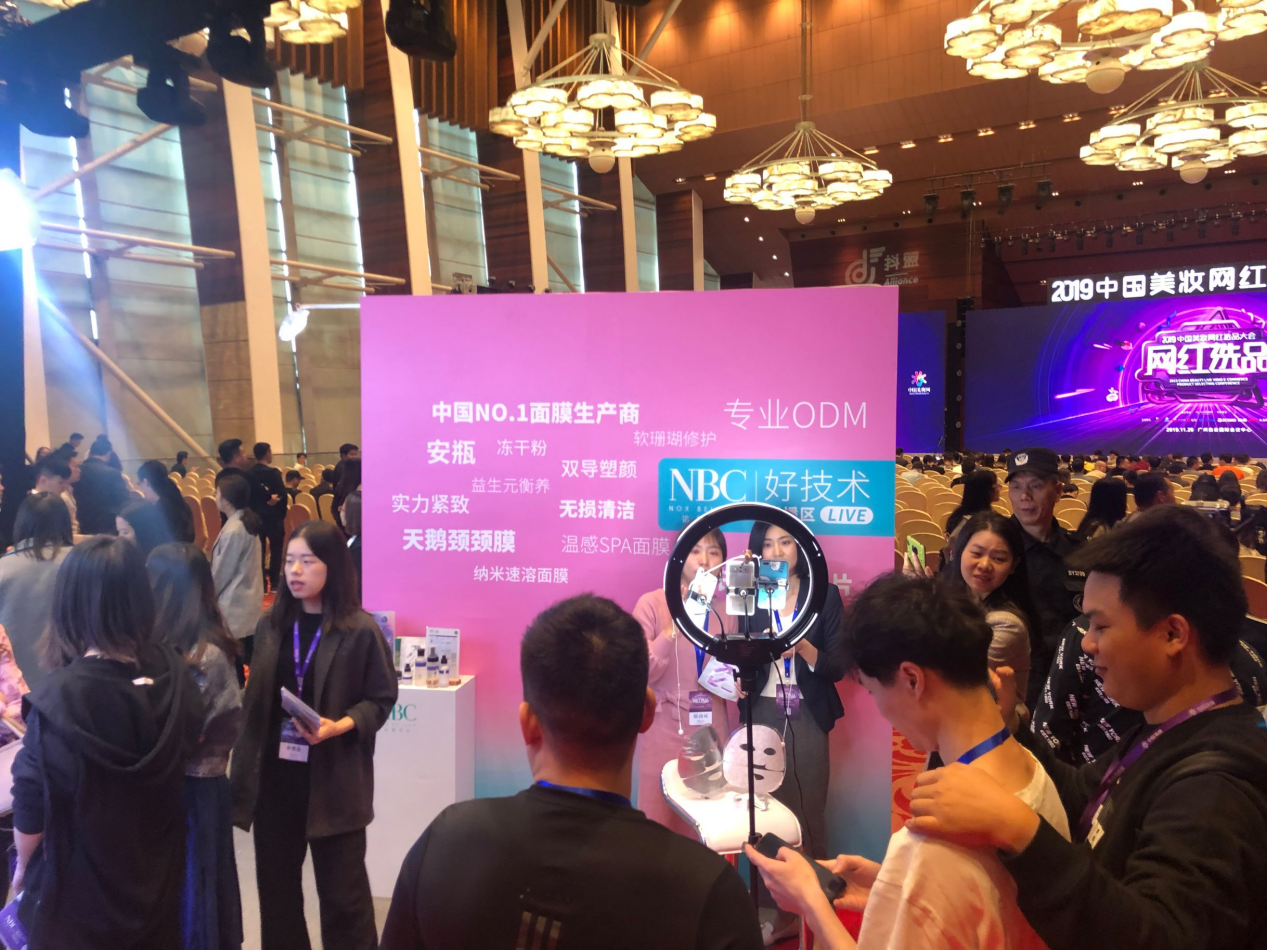 At present, the live broadcast industry is developing rapidly, and the online celebrity anchor has excellent touch rate and conversion rate, and the online celebrity economy has become one of the major forces that cannot be ignored in the cosmetics industry. The online celebrity selection comes first, and the product quality should be in place. So what are good quality products? Where do good products come from? Why do you want to make good products? At the CHINA BEAUTY LIVE VIDEO E-COMMERCE PRODUCT SELECTING CONFERENCE, Mr.Fan Zhanhua, chief executive officer of Nox Bellcow, China's first cosmetics contract manufacturer, took the lead on behalf of the company and gave a comprehensive answer to these questions.

Good products need to have three significant characteristics-safety, ease of use, effectiveness, safety is the most important, ease of use refers to a smooth sense of use, effectiveness is the final presentation effect of cosmetics, while supporting these three points is a large number of data reviews carried out behind the products, which requires a large amount of investment for cosmetics manufacturers to achieve these three points. Therefore, when looking for good products, the online celebrity anchor chooses high-quality ODM enterprise cooperation to save time, labor and worry. This is because high-quality ODM enterprises have greater investment in technology research and development, and will also carry out a number of strict tests on products, in addition to ensuring production capacity.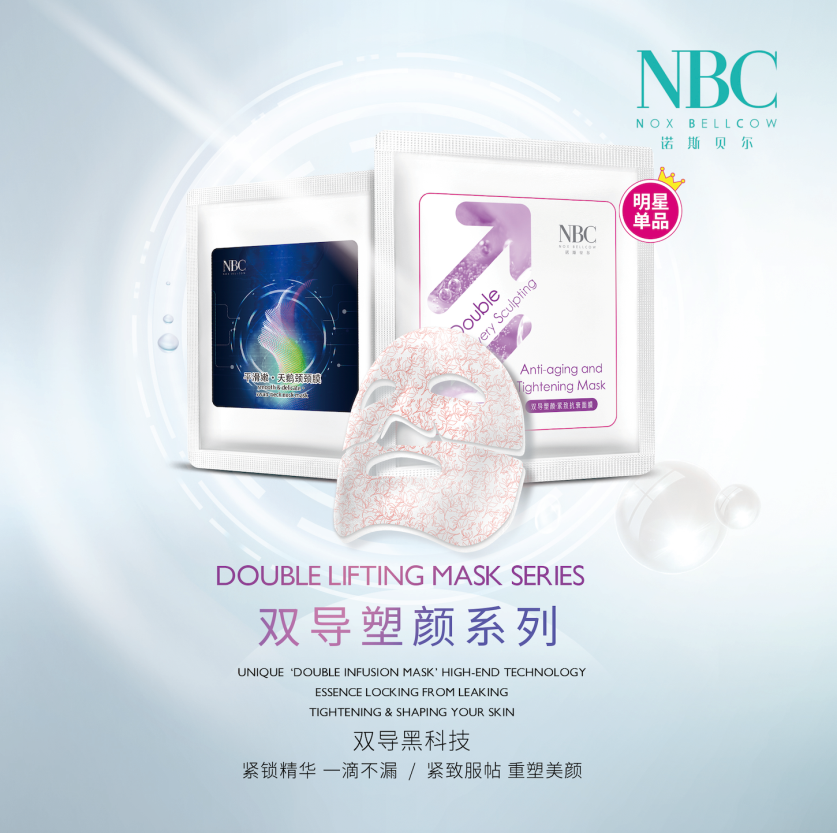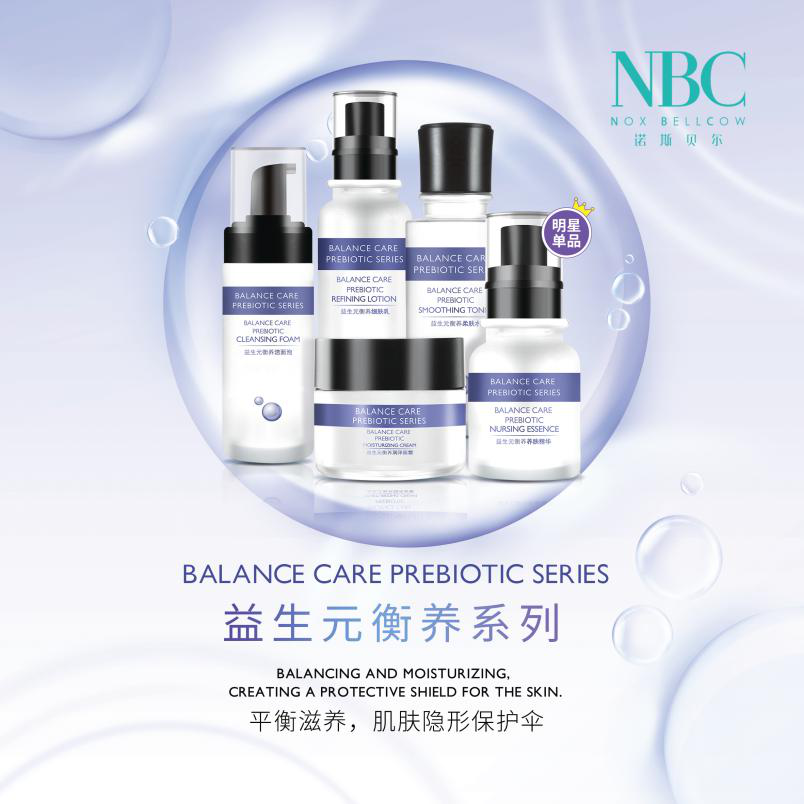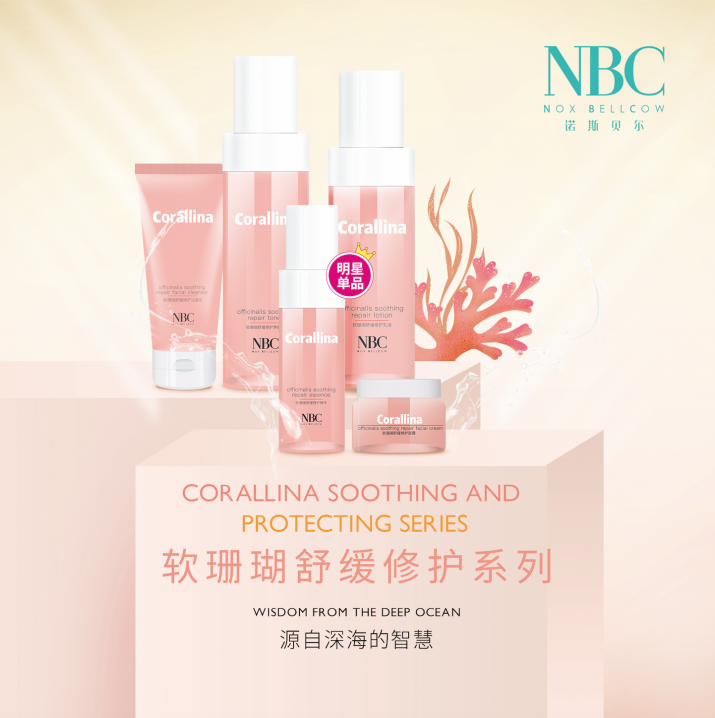 Adhering to innovative quality and technological innovation, Nox Bellcow has continuously improved its quality and led the market with innovative technology to create many high-quality products. In the future, Nox Bellcow will also research and develop first, and use more high-quality, high-efficiency and fashionable products to satisfy brand operators, reassure consumers and let the world see the power of "Made in China".