December 2nd-3rd, 2017, (2nd) Cosmetic Science and Technology Festival welcomed a new "black" face with 5 unique features- a lot of cosmetics industry research and development engineers were surprised once our biomass graphene mask has appeared. They repeatedly praised it on opening another door to the mask industry for our cosmetic counterparts!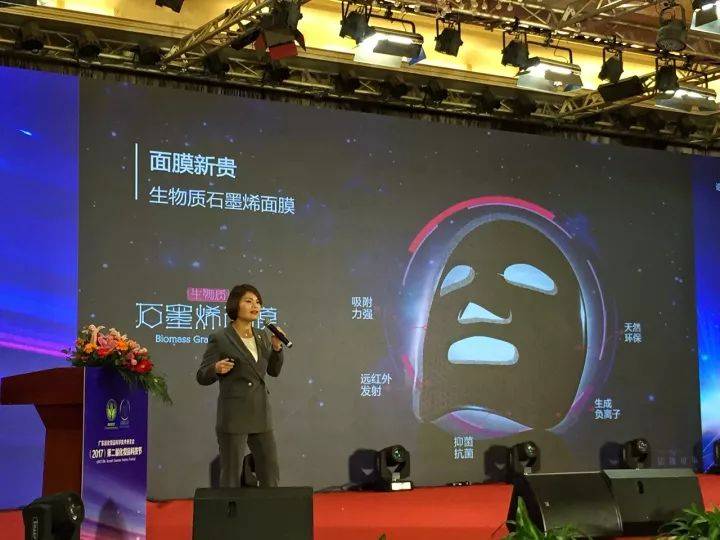 (Nox Bellcow as the exclusive sponsor of the forefront trend forum of Cosmetics Science and Technology Festival,
our Product Manager Huang Yonghua has delivered a presentation on biomass graphene mask.)
Why biomass graphene mask so special as regards to scientific and technological innovation?
That other black mask in the market cannot compare with?
1. Technological innovation
Use "black" to sucks "black" - strong adsorption
It has a rich porous structure with strong adsorption, can adsorb PM2.5 particles and heavy metal particles stained on face due to exposure to bad air. It can also adsorb dirt and makeup residues that stick on our skin. This conforms to the demand trend of functional mask in the market, and has been highly recognized by many participants in the event.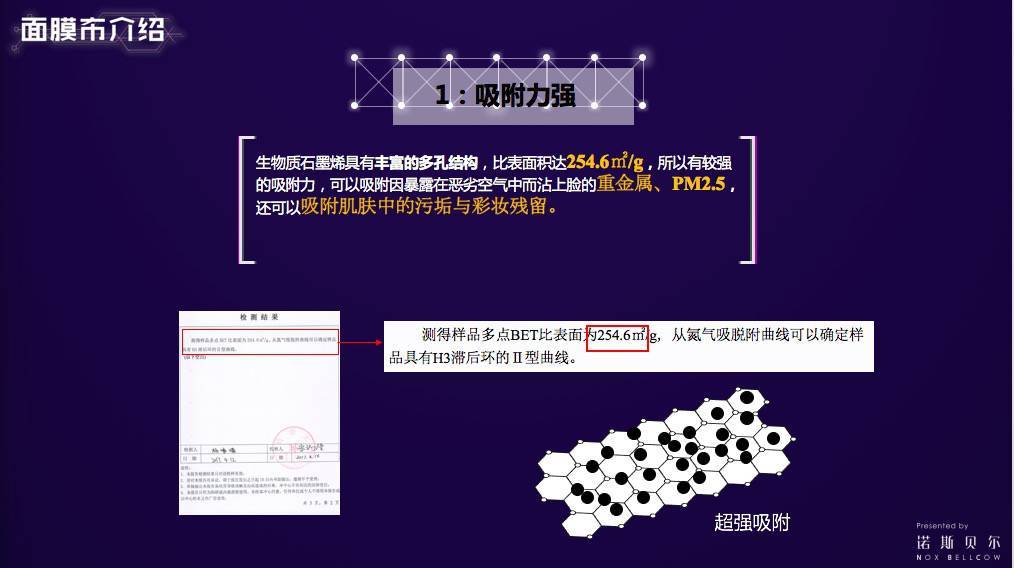 2. Technological innovative ideas
"Red" and "Black" - far infrared emission

Biomass graphene loaded with metal nanoparticles, can absorb, store and release far infrared rays, which helps to accelerate skin's surface temperature, expand the capillaries and thus improve the microcirculation of our bodies. In addition, can enhance our skin in the absorption of essence, thus enable more beauty effects in using the mask. This is not only good for the skin, but also very helpful for our health. "It is a blessing for modern people to release stress with a mask while promoting microcirculation at the same time," said the participating engineers.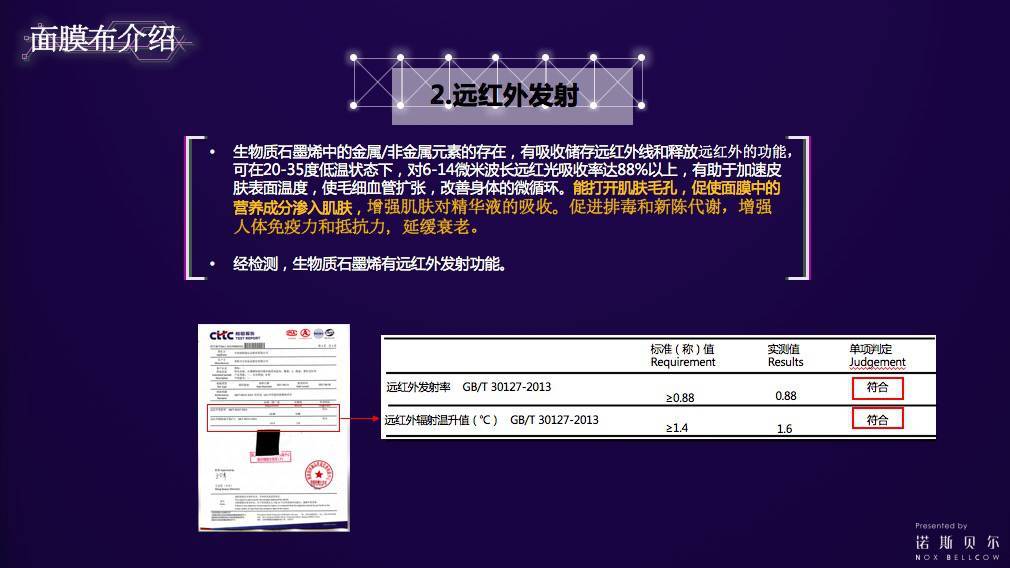 3. Technological innovative ideas
"Black face" killer – antibacterial
Biomass graphene has a unique two-dimensional structure that can generate good antibacterial effect.
Its antibacterial rate against Staphylococcus aureus is of 99%, which is an excellent performance. It can also prevent the formation of skin acne and reduce the swelling problem brought by acne. Consumers with this issue can feel at ease once starting to use.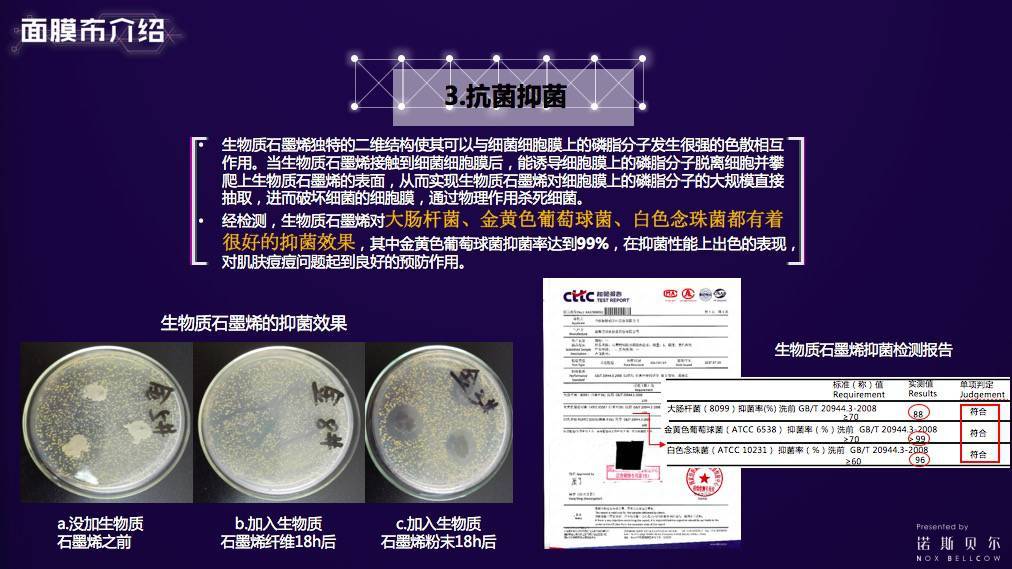 4. Technological innovative ideas
"Black" technology - generate negative ions
Biomass graphene can keep producing negative ions; it plays a role in anti-oxidation, reducing free radicals, and can ultimately achieve the effect of anti-aging. Its effect can be compared to those electrical beauty tools!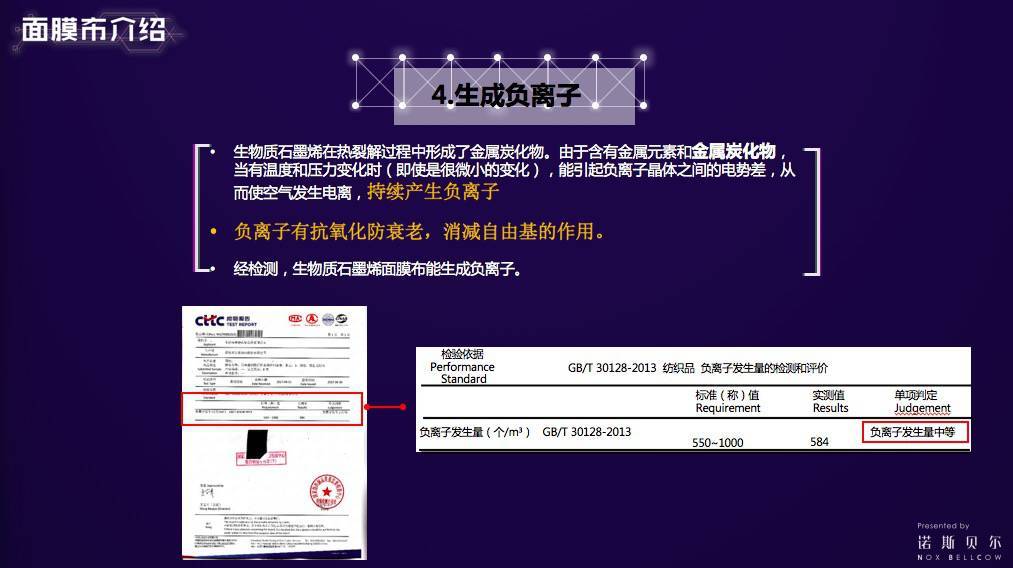 5. Technological innovative ideas
"Black" potential - natural environmental friendly

R & D staff was amazed with the new technology used in producing the mask - Biomass graphene stands out from the original graphene chemical preparation process; instead, it is extracted from natural corn cob, and is prepared by a green, renewable loop process route is natural environmental friendly. Such a powerful "black potential" sure is way compelling than any average mask.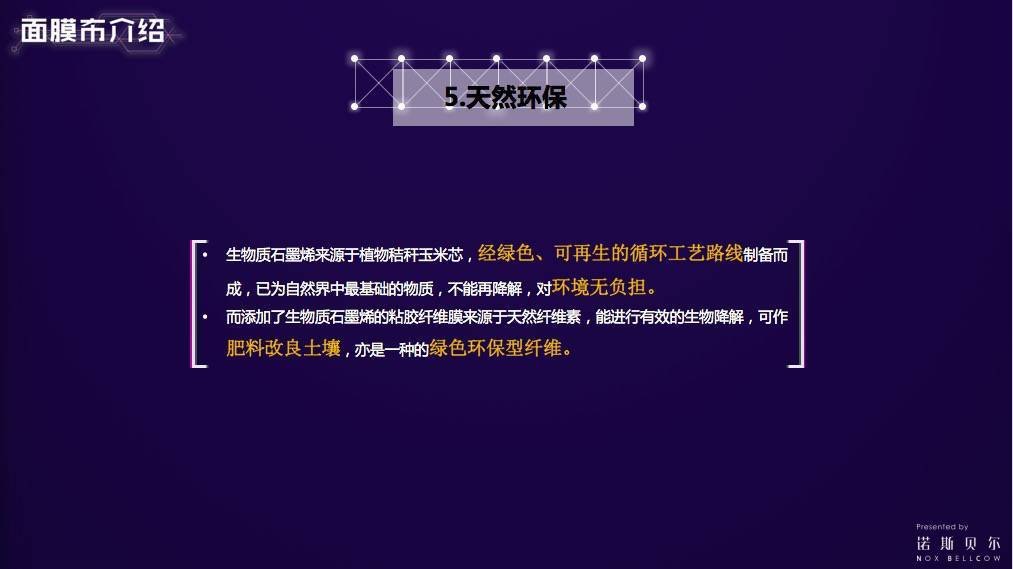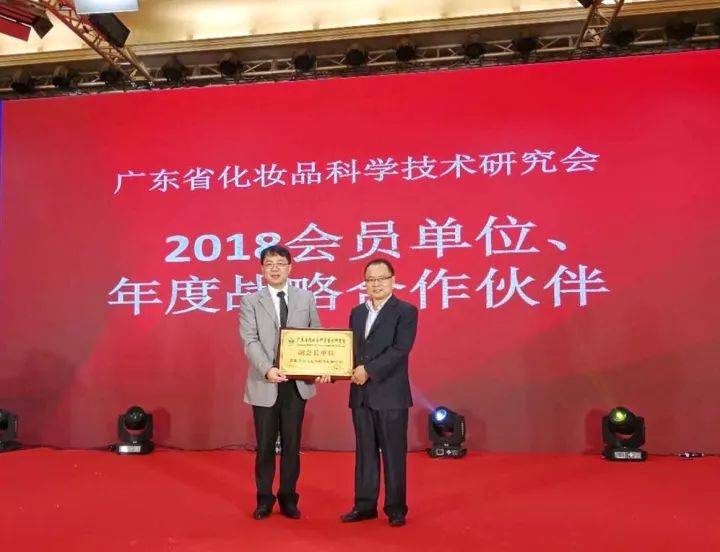 Nox Bellcow has won the 2018 Guangdong Provincial Cosmetic Science and Technology Research,
member unit's annual strategic partner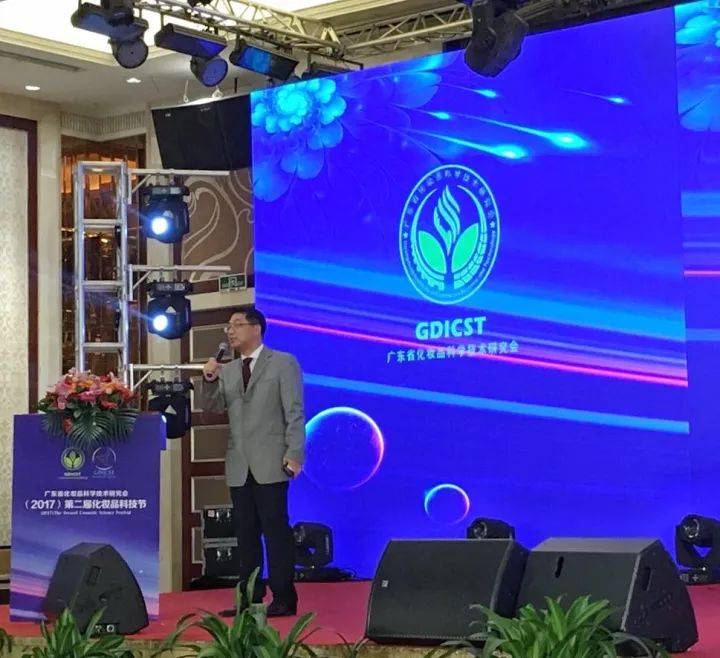 Nox Bellcow Research and Development Director Qiu Xiaofeng,
was invited to serve as the sub-forum host for innovative formula, top research and development
All along, Nox Bellcow has vision of an international scope. We focused on research in innovative skincare products and adhere to put our effort in exploring both the development of mask cloth and the R & D design in various formulas. Nox Bellcow will continue to put our effort in getting breakthrough results in world-class new technologies on research and development, to provide safe, effective and comfortable skincare products to our consumers.
2017 (2nd) Cosmetic Science and Technology Festival:


Cosmetics Science and Technology Festival founded by the Guangdong Cosmetic Science and Technology Research Association (GDICST), has taken cosmetics science, technology and management as the main content. It's an event to exchange science and technology information that involve medical, dermatology, toxicology, microbiology, botany, chemistry, aesthetics and other multi-disciplinary as well as cross-disciplinary information. Its purpose is to improve the level of enterprise technological management and to promote a healthy upgrade in cosmetics industry through the building of an academic platform in technology exchange.
This year, the science and technology festival focused on science and technology innovation, regulatory management, cutting-edge trends, research and development hot spots etc. The event mainly call for the majority of front-line technical staff and managers to interact with each other on topics in the approach of advanced commendation and other forms of activity through technical salon, conference reports, forums and technology exhibition. Guests who attended the seminar included over 500 authoritative experts and technology important people from relevant industries.