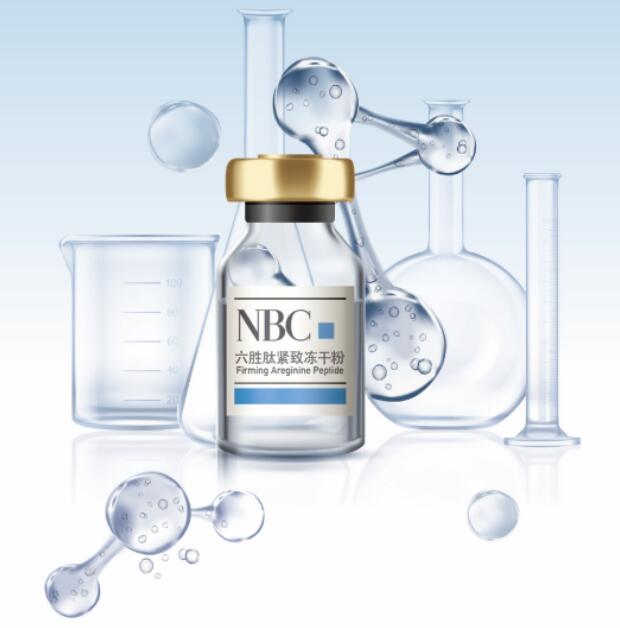 The Firming Arginine Peptide OEM market faces fierce competition, and NOX BELLCOW's innovative R&D pilots light medical beauty.
The consumption boom in the era of beauty pays has brought global into the era of global skincare, and has given the cosmetics industry a new life and formed a new market structure and opportunities. Among them, light medical beauty is favored by consumers in the fast, convenient and pursuit of minimizing risks. NOX BELLCOW has an insight into consumer demand, innovate and develop firming arginine peptide, and the introduce firming arginine powder. Functional, decorative, fresh-keeping, light-medical and beauty-like cosmetics help customers seize the huge light medical beauty market.
Firming Arginine Peptide products have been in the market for a long time. The reason is that the technology of Firming Arginine Peptide is one of the main technologies to help the efficacy of cosmetics, but the research and development costs are high, the development cycle is long, and some large OEM companies gradually shows its advantages. With the intensification of market competition, Firming Arginine Peptide OEM technology is constantly being innovated and upgraded. In order to seize the market of Firming Arginine Peptide, NOX BELLCOW, as the largest OEM enterprise in China, has shown her power in the aspects of introduction, research, and development, etc., it has continuously increased the input of manpower and material resources to create a more effective light medical beauty series.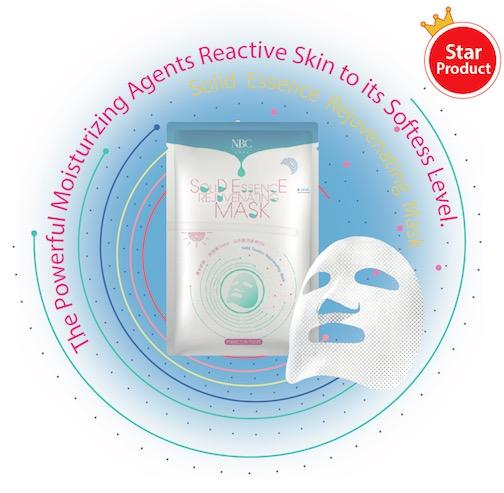 Following the light medical beauty, NOX BELLCOW continuously develops, debugs and tests the formula according to customer needs and market trends, and conducts tests through a special Sensory test team to ensure product safety and effectiveness. In addition, in the production process of Firming Arginine Peptide OEM products, NOX BELLCOW also combines constant pressure variable temperature sublimation technology to remove the moisture of the cell activator encapsulated in a medical-grade vial, leaving only the purest active ingredients. To provide customers with advanced formula and technically stable Firming Arginine Peptide products.
The Firming Arginine Peptide product has a good repairing effect on the skin, which promotes cell division, reproduction, and regeneration, and restores the skin to smooth and firm skin. Especially for the thinning of the stratum corneum, red blood streak, sensitive skin has an excellent repair effect. At present, consumer acceptance of freeze-dried cosmetics has increased, and market demand has increased dramatically. NOX BELLCOW aimed at the period of freeze-dry period, upgrading the Firming Arginine Peptide technology into the market, breaking the market ban and leading the trend of light medical beauty.