The invention of wet wipes for skincare has improved dramatically. It has maintained how people maintain cleanliness and hygiene in their skincare routine. Generally, wet wipes are a gentle solution to clean your skin without causing any irritation or other skin problem.

Choosing the best wet wipes manufacturer generally goes beyond just its price. To get the most value from your wet wipes purchase, here we have brought some important things for you.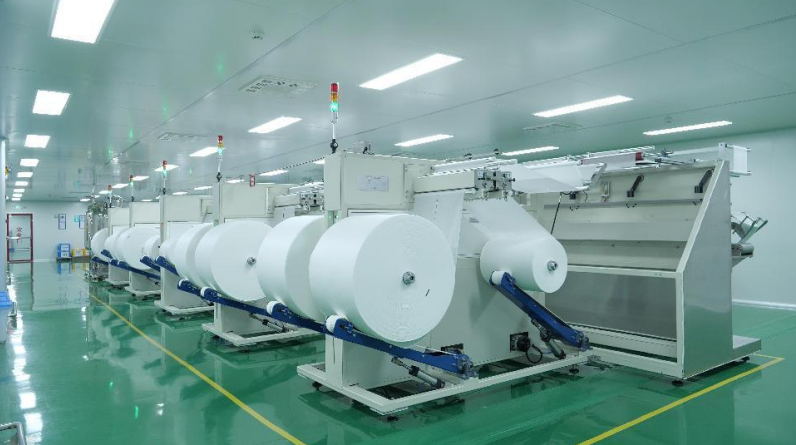 What to know before choosing the best wet wipes manufacturer?
Here are some key points you must learn before stepping into the process of choosing a wet wipes manufacturer. So, here we go:
Clean packaging is important to prevent unused wipes
Wet wipes must have clean and good packaging with an adhesive or releasable cover. This will keep the unused wipes inside the package from drying out and getting contaminated. Any wet wipes without a releasable cover or adhesive mean the wipes need to be used in one shot. Otherwise, leaving them in the pack will lose their moisture. As a result, you can't use it later.
Ingredients and scents of wet wipes
Before investing in wet wipes for skincare, it is important to know the product's ingredients. Checking the ingredients list will ensure that the wipes are safe and sensitive to your skin.
Always choose wet wipes containing natural and safe elements to avoid a skin reaction. If you have found any questionable ingredients mentioned in the list here. Then it is better to avoid investing in those wet wipes. Otherwise, these may damage your skin.
Prefer alcohol-free, gentle wet wipes for skincare
Many wet wipes contain alcohol and added fragrances that can leave you feeling an itch and dryness on your skin.
Always prefer wet wipes that are alcohol-free and gentle on your skin. This practice is more important for people with sensitive and dry skin.
Some facial wipes contain added fragrances. Some of these can cause added damage to your skin by making your skin dry out.
Therefore, you should choose wet wipes that are gentle, alcohol-free, and fragrance-free. This will significantly reduce the chances of dryness and skin irritation.
Avoid using wet wipes on your face regularly
Although wet wipes for skincare are convenient and quick to use. However, avoid replacing your regular skin cleansing routine with these. Even after removing your makeup with a wet wipe, you should cleanse and wash your face with water to keep your skin in the best possible condition.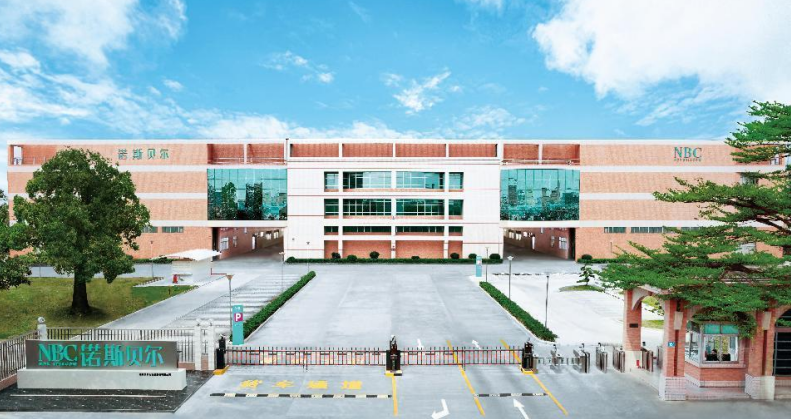 Choose from antibacterial wet wipes manufacturer only for skincare
Each wet wipes manufacturer manufactures skincare wipes differently. Whether you want to get these for removing makeup or any other skincare process, antibacterial wet wipes are always amazing.
NOX BELLCOW is the leading wet wipes manufacturer that makes different types and styles of wet tissues. The manufacturer has been working with popular brands for years that have the endorsement of NOX BELLCOW products. The designers of NOX BELLCOW always think more about the component, environment, and parts safety for their consumers.
So, you can consider the wet wipes from this manufacturer without any stress.